Smart Tint was used by Nissan, so they can project off of their windows for display and advertising purposes.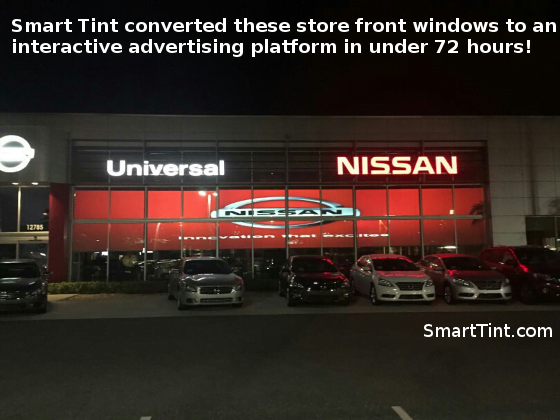 Eurovision International Stage – 100% of the Smart Tint material on this stage is genuine and is being used as an interactive projection screen that goes instantly clear when energized and opaque when powered off and dimmable to provide the most amazing visual effect in the industry.
Microsoft's E3 Press Conference Xbox- Smart film used as a projection on the stage which opens up to reveal the Gears display for Microsoft's E3 Press Conference.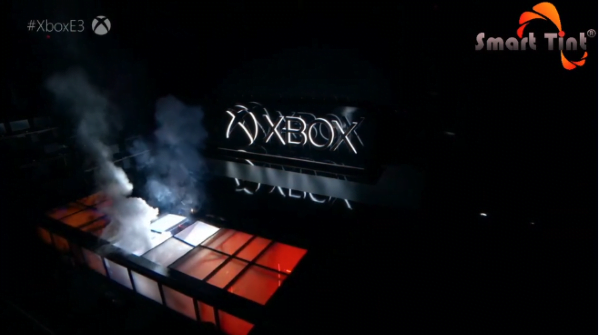 Genuine Smart Tint Installed and Operating on Mercedes Benz Dealership.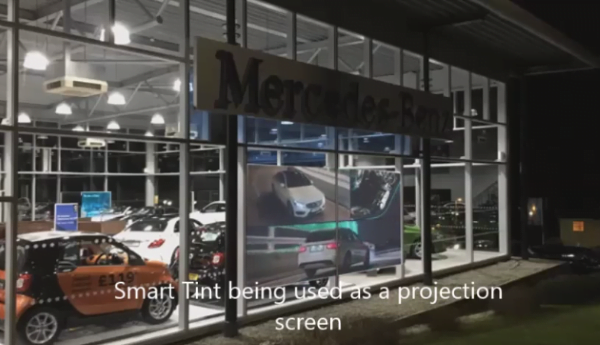 Honda installed Smart Tint and utilized Smart Tint switchable film as projection film for Honda Canada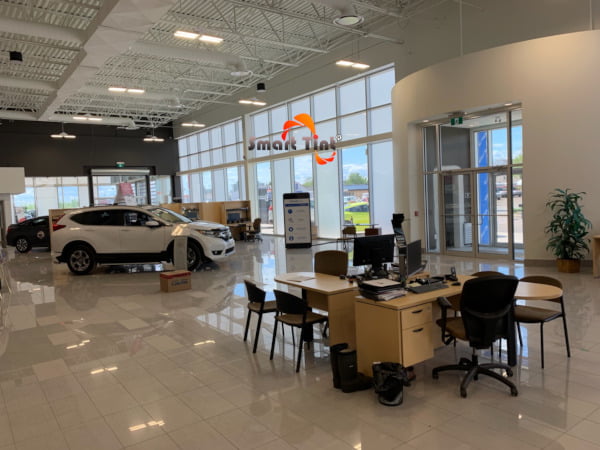 This conference room was converted to a high tech media center using Smart Tint not only as a visual partition but a projection screen.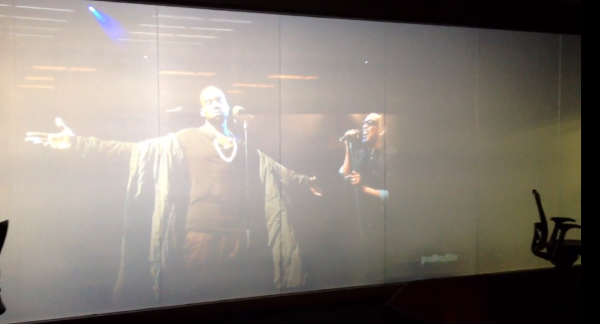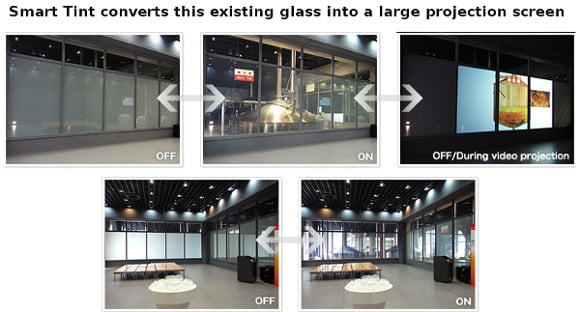 Montreal Mall Complexe Desjardins installed and operating Smart Tint Grey film as a projection screen in Canada.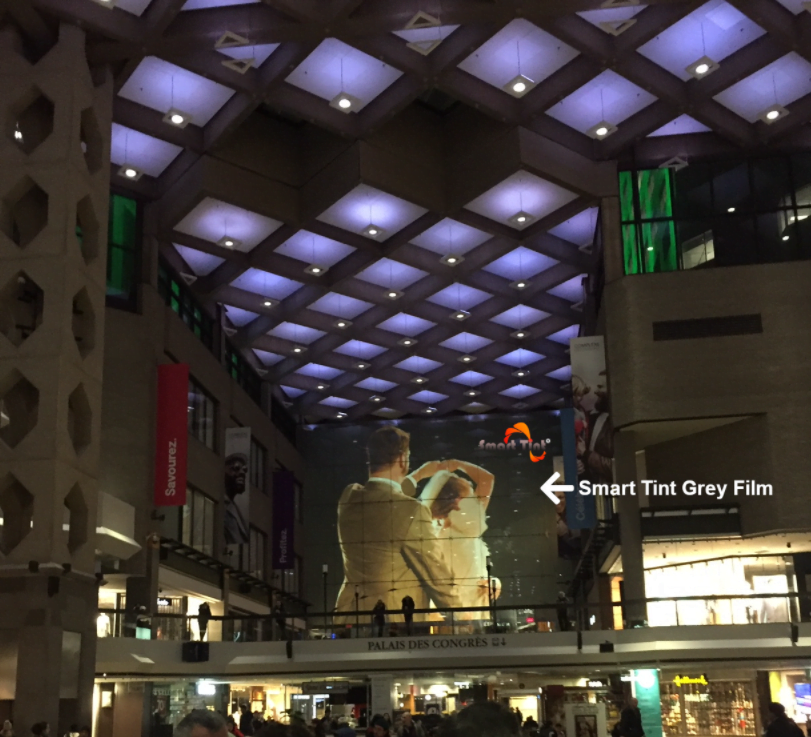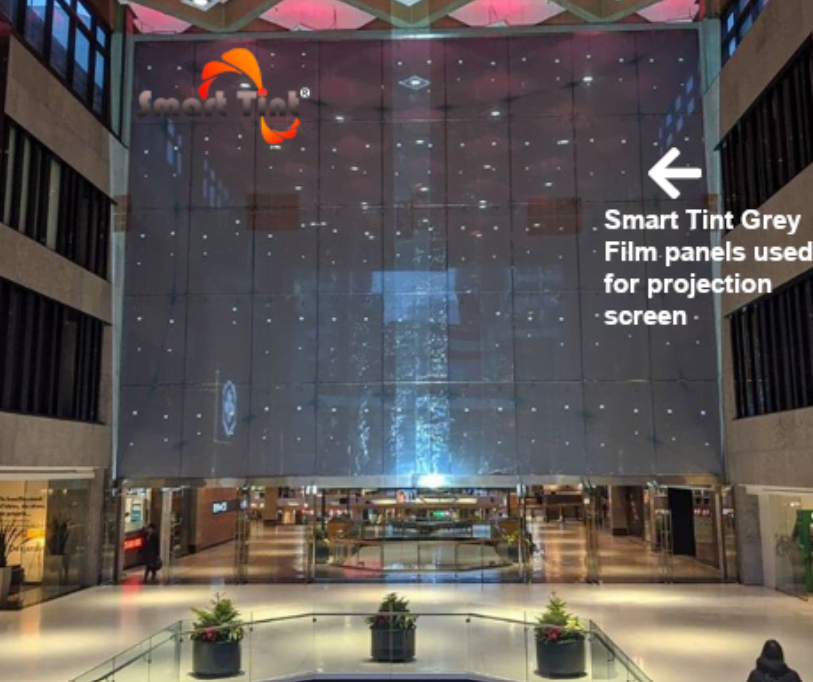 Smart Cling Self Adhesive Used On The Grammys 2019 Steps as a projection film.
To read more about this project click here!