Smart Tint, Inc has completed countless Commercial Office & Conference Room Projects.
Our talented team of engineers are here to assist with your project from methodizing to actual implementation. We include engineering time with every order providing shop drawings, consulting time and a perfect delivered end product!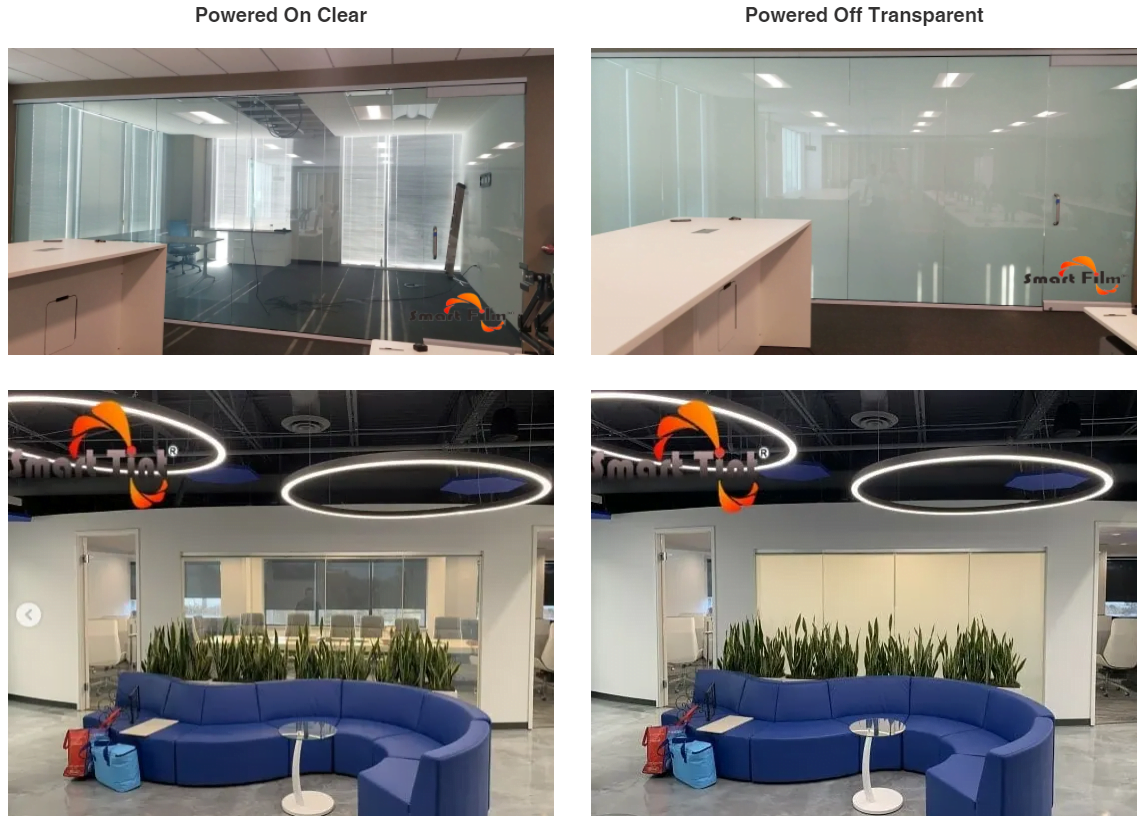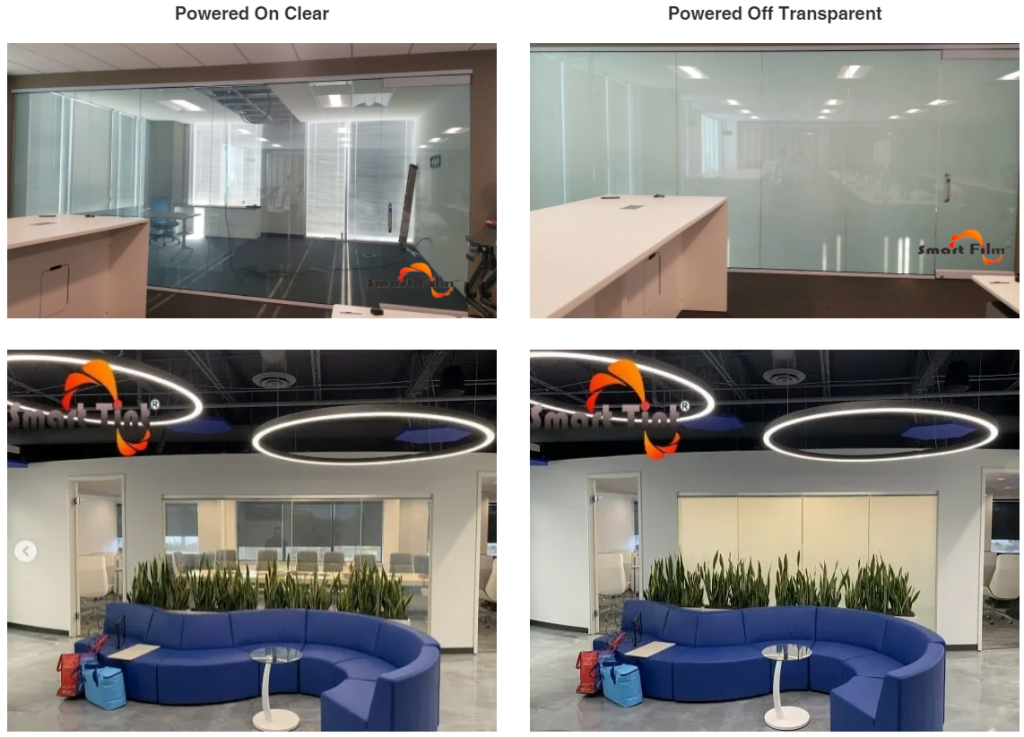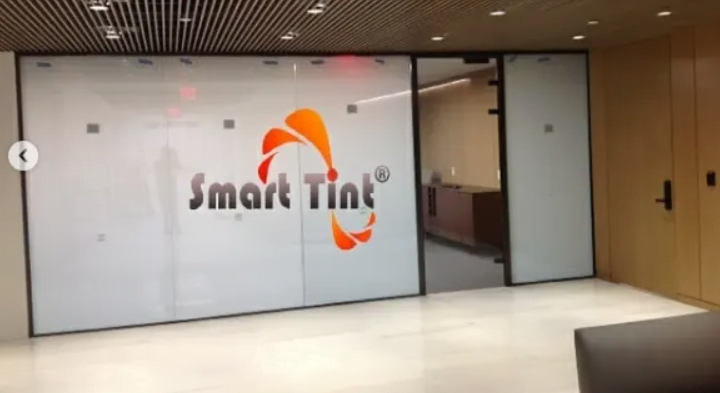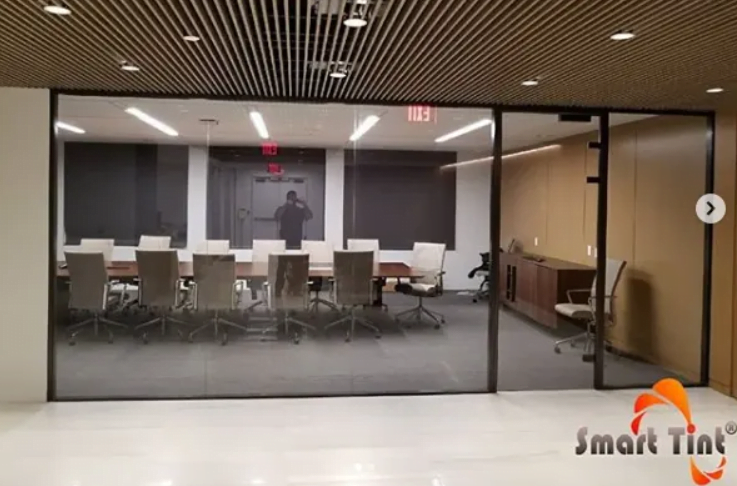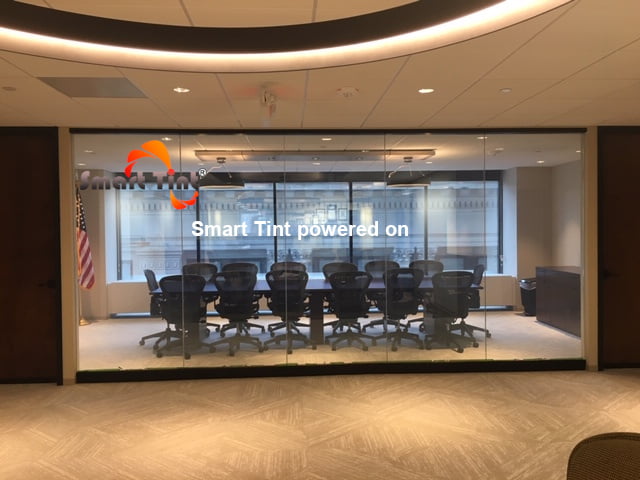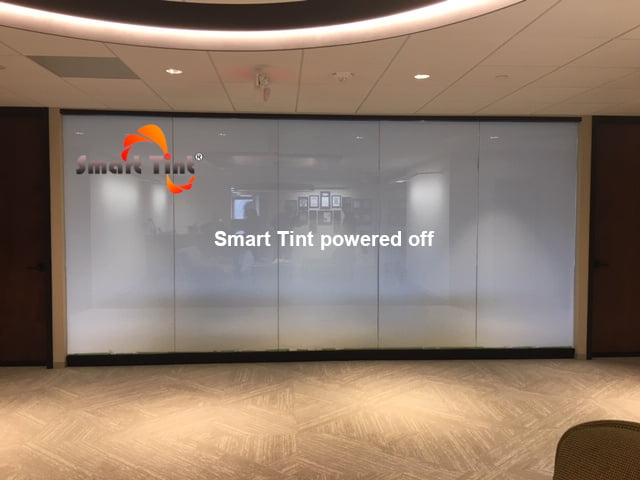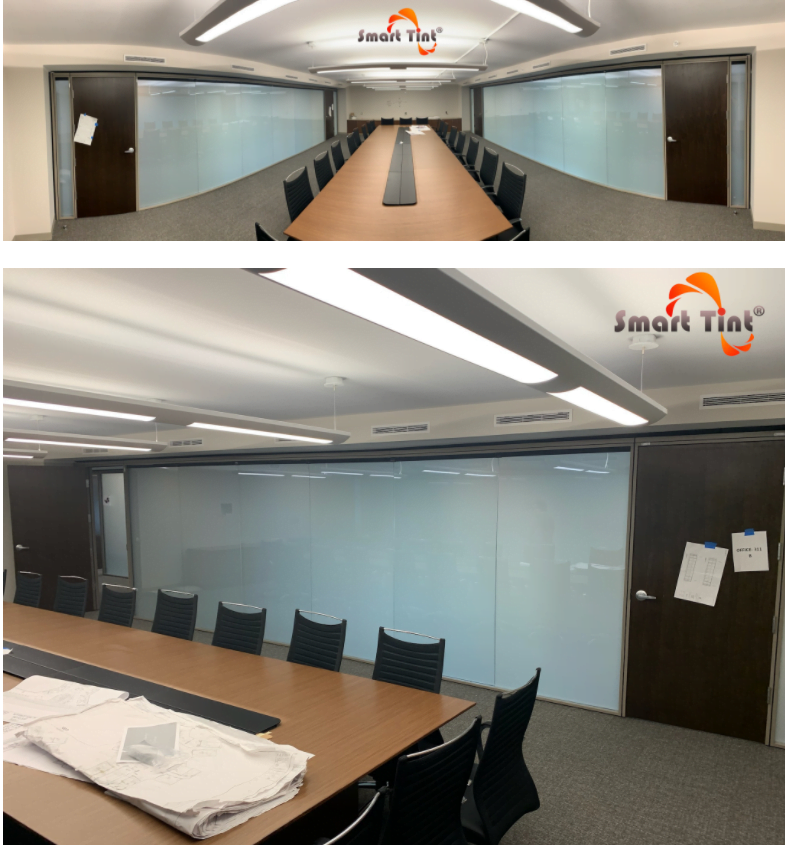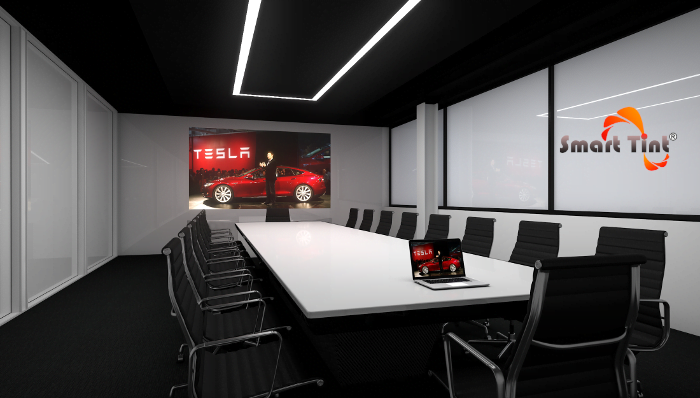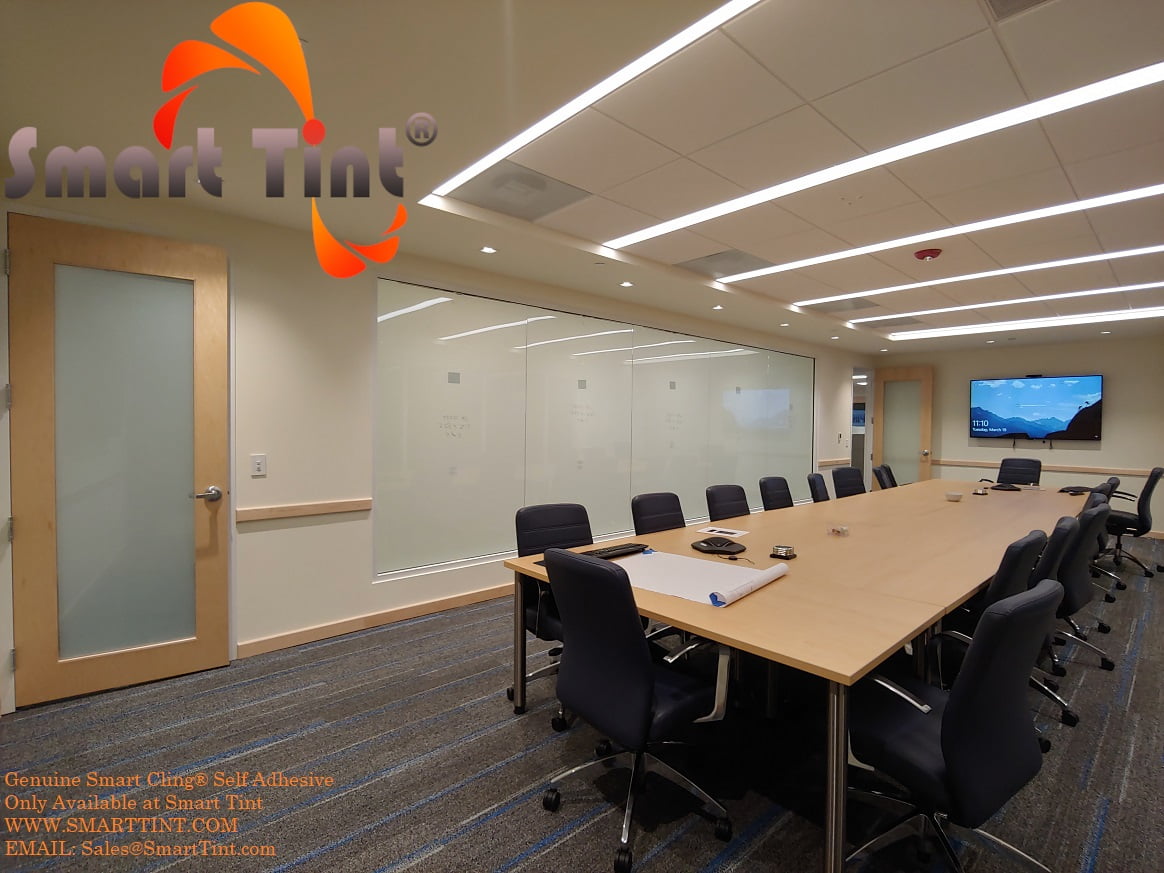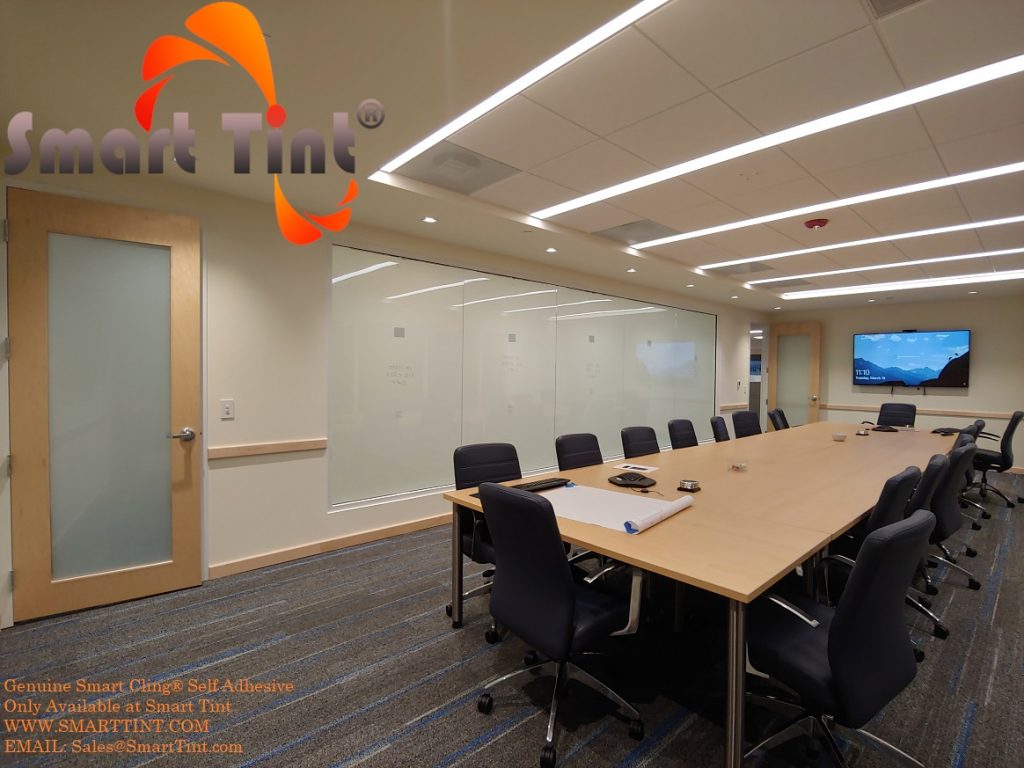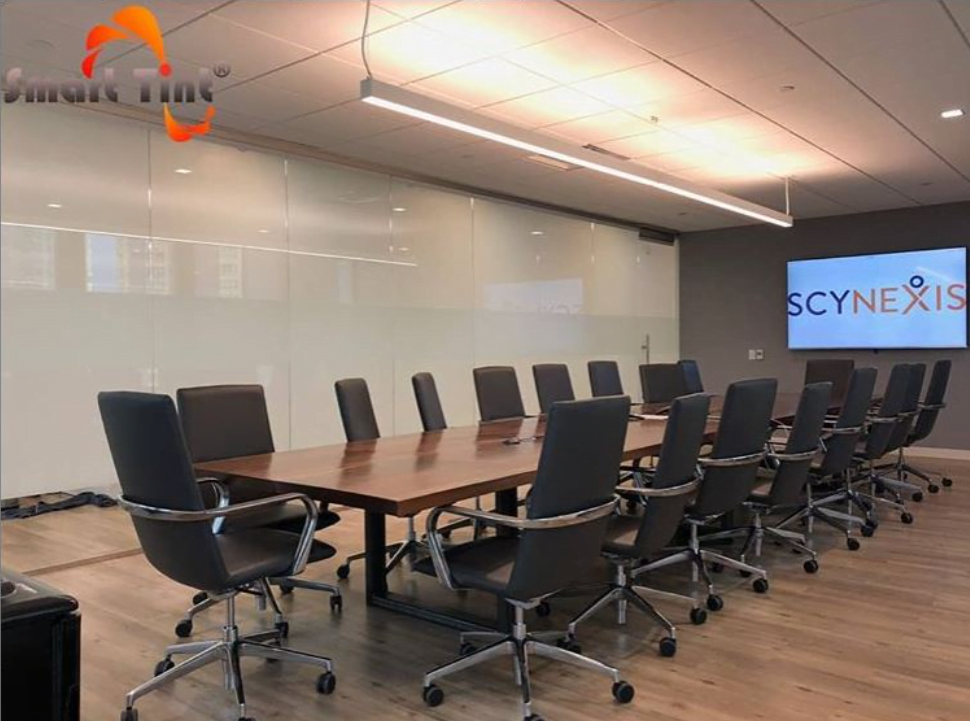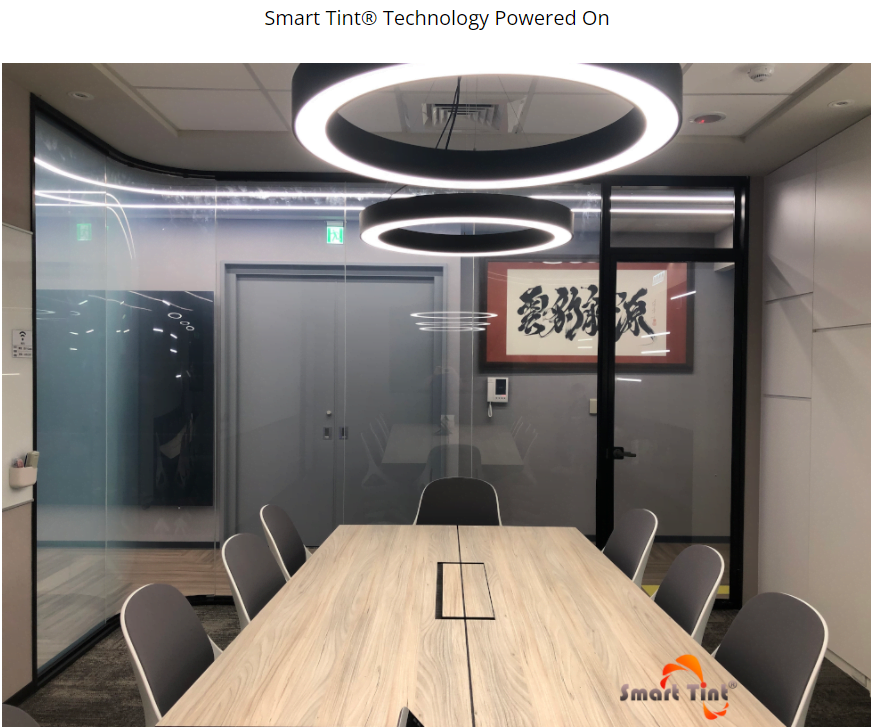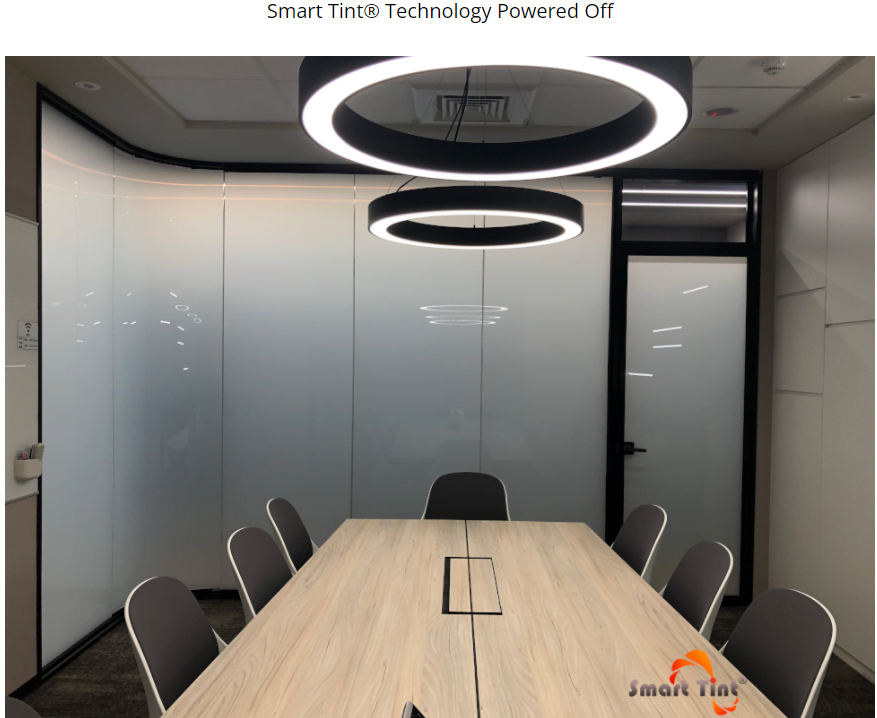 To read more about this project click here!