Dentist Office Utilizes Genuine Smart Tint®
Dentist Office utilizes Smart Tint® to replace their blinds that holds dirt, debris and germs with our Genuine Smart Tint switchable film. Smart Tint® film is hypoallergenic, protects against UV, adds additional sound barrier protection, is germ resistant and provides privacy on demand.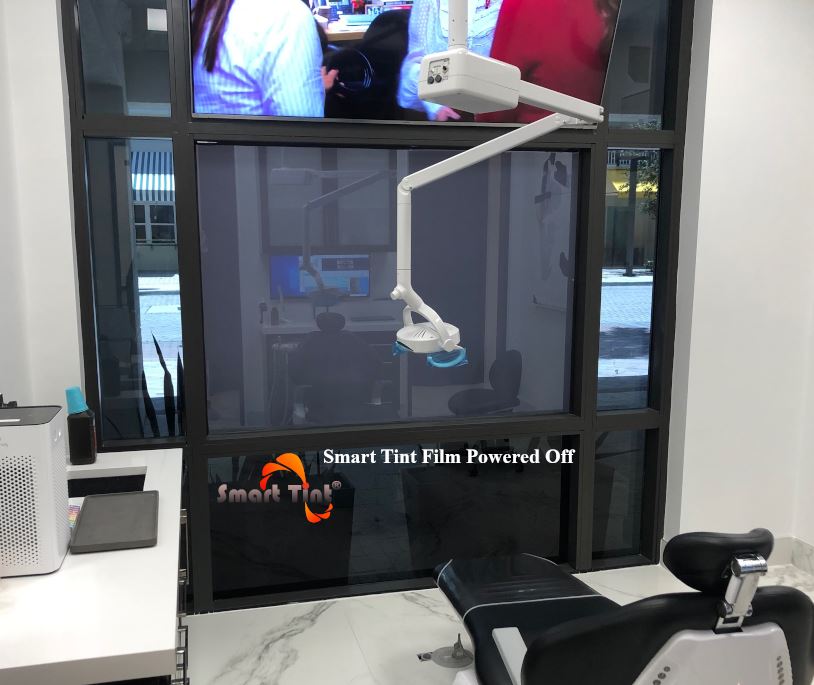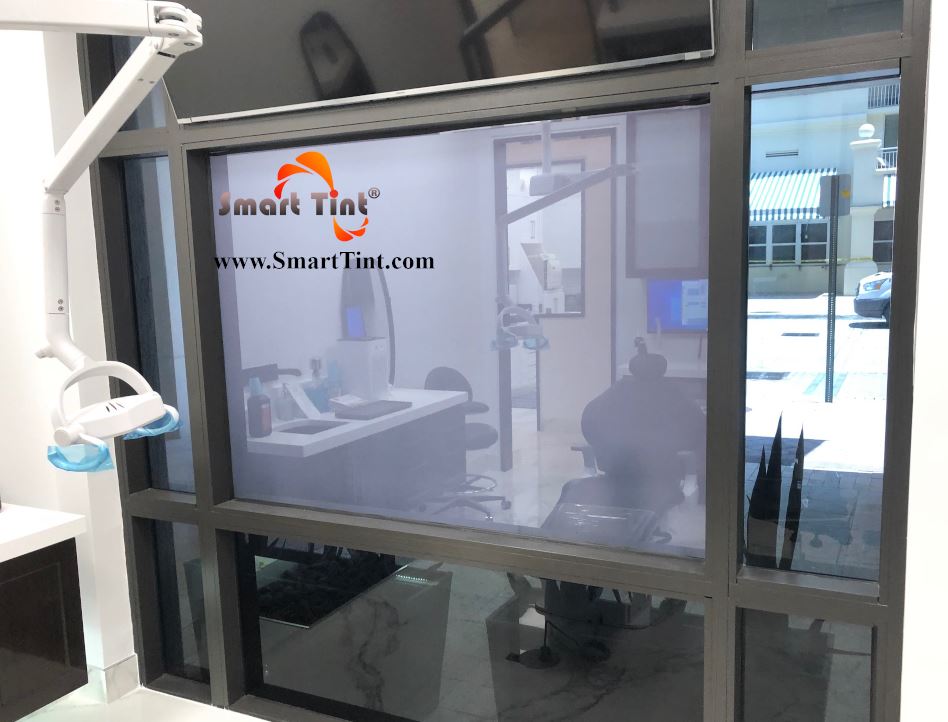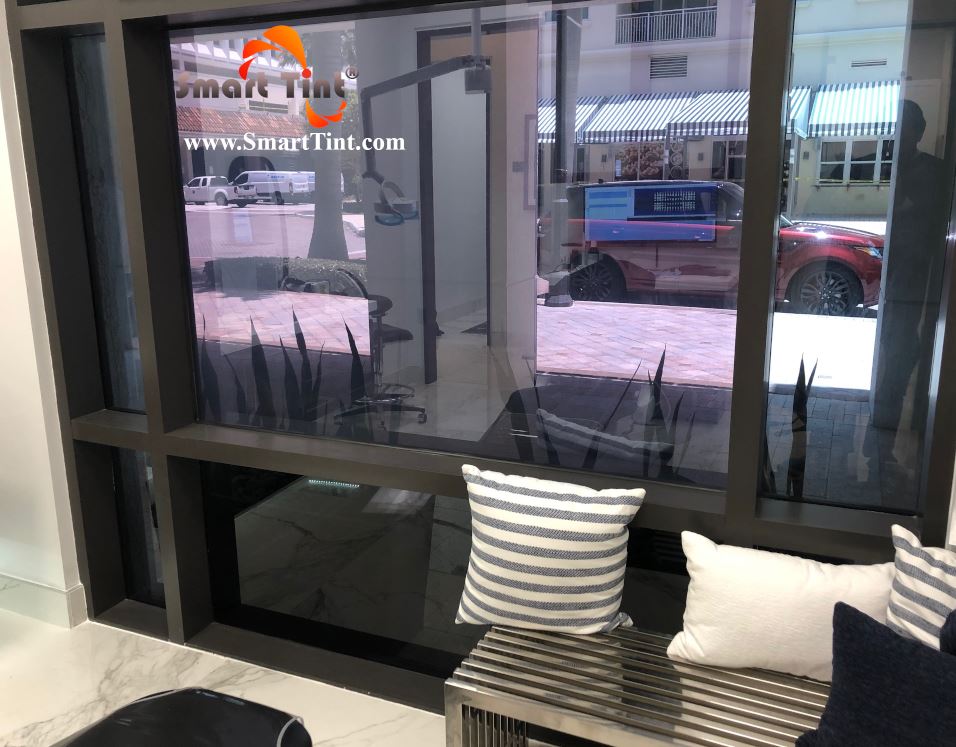 To read more about this project click here!