Facebook uses Smart Tint for their facility

Smart Tint® Technology featured on Facebook facility. In these images, our Frosted Opaque is showcased, as shown below powered both on and off. Smart Tint's product is hypoallergenic, protects against UV, adds additional sound barrier protection, is germ resistant and provides privacy on demand.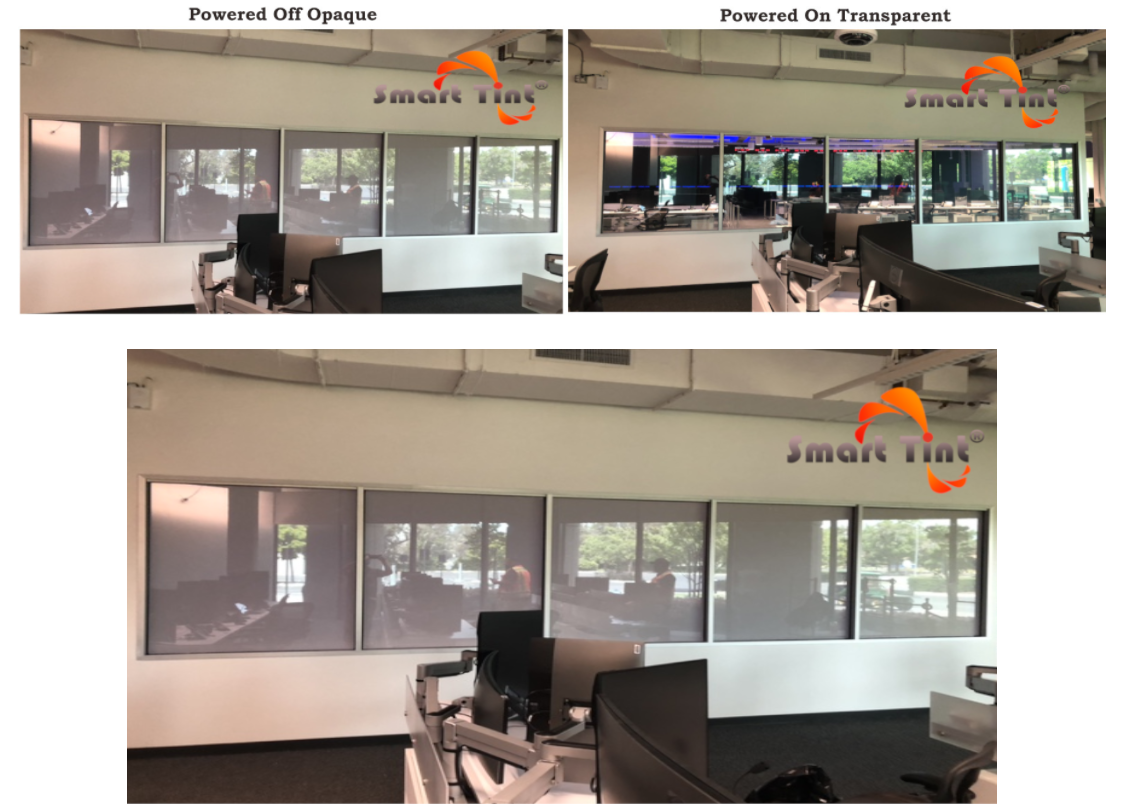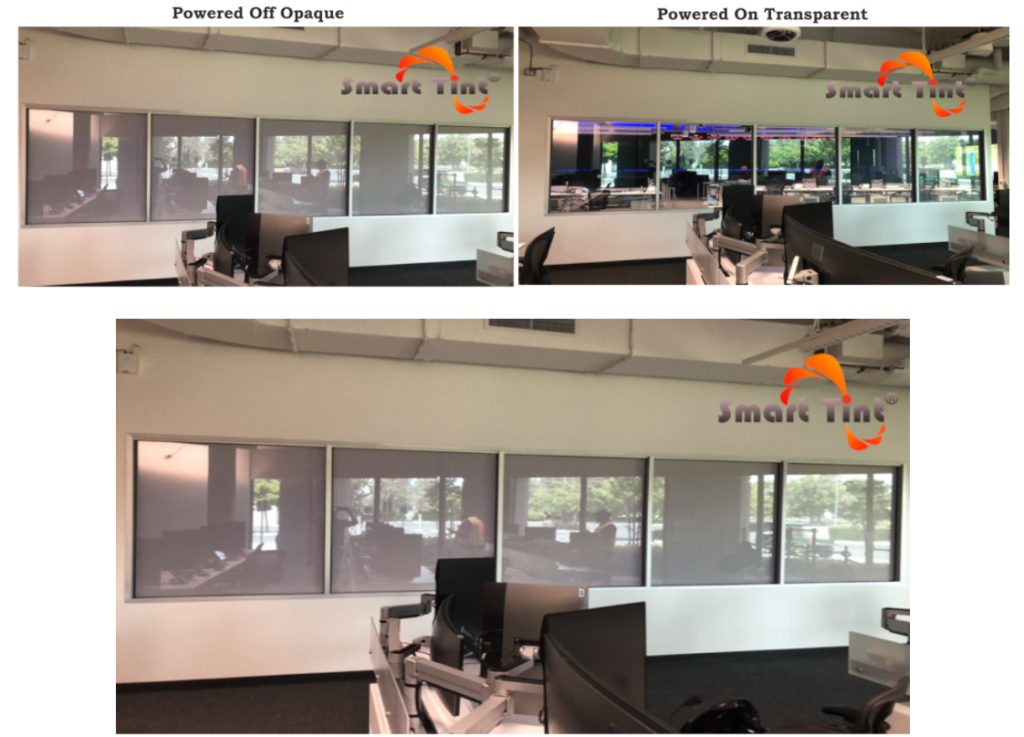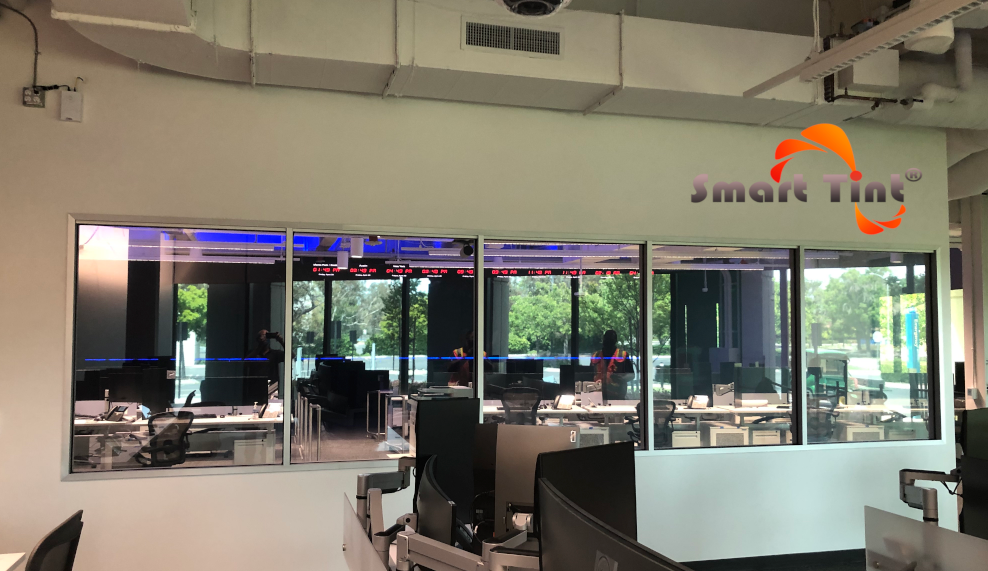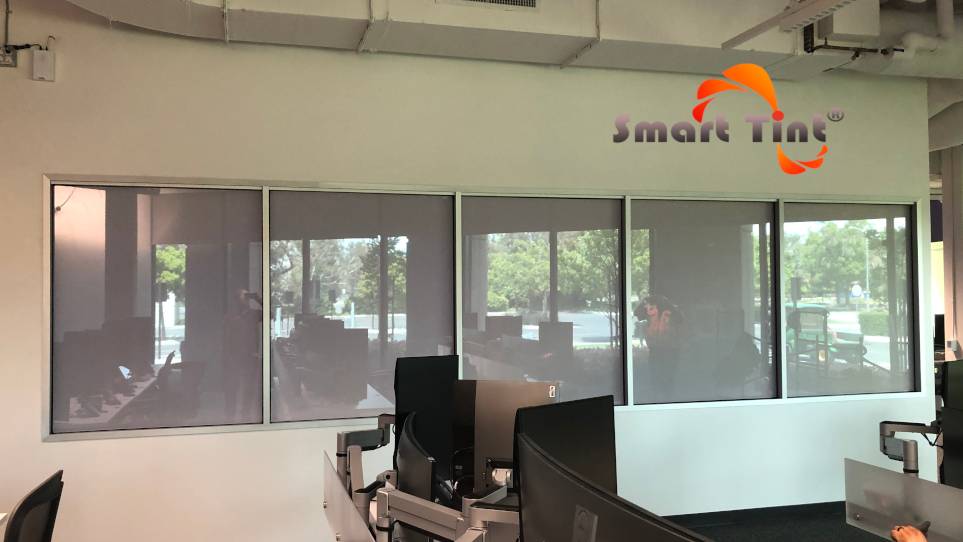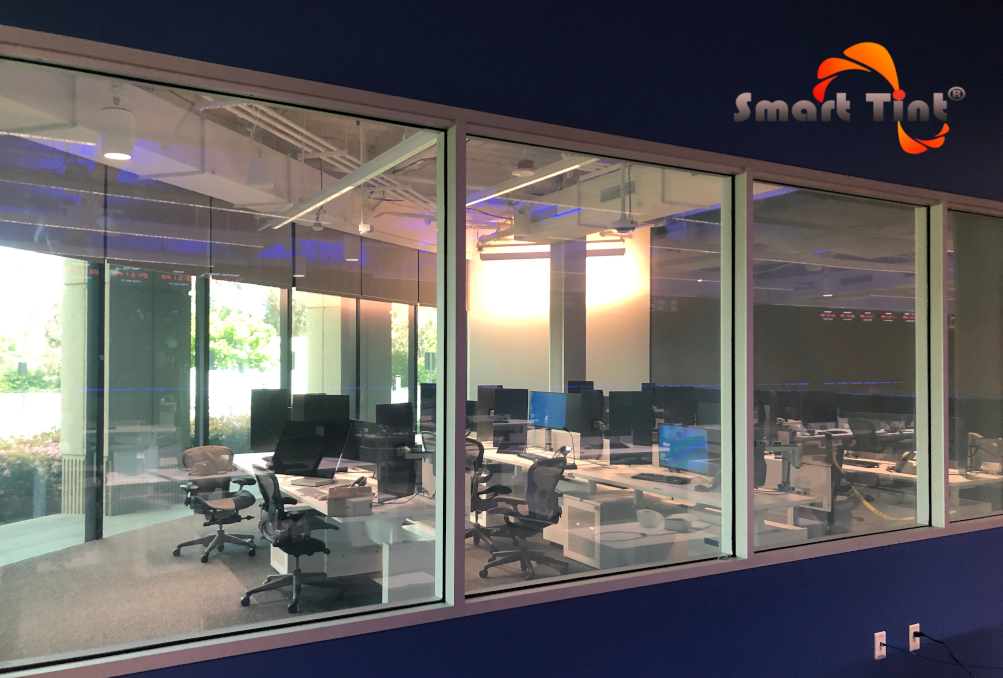 To read more about this project click here!