High-End Client In Miami, Florida Uses Smart Tint® Technology!
Smart Tint® provides a complete privacy option for their house. From initial concept phase to completion, Smart Tint® was able to provide a complete ready to install system, Recommended Installers, Engineering time, extensive customer care and support during each phase of this project from concept design to implementation.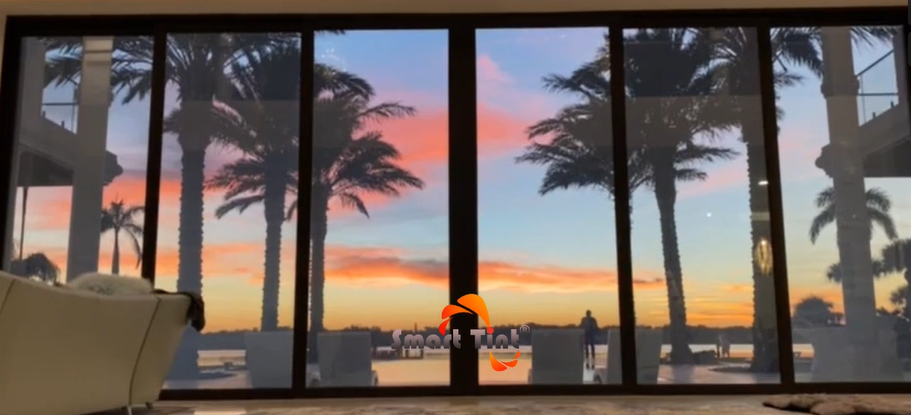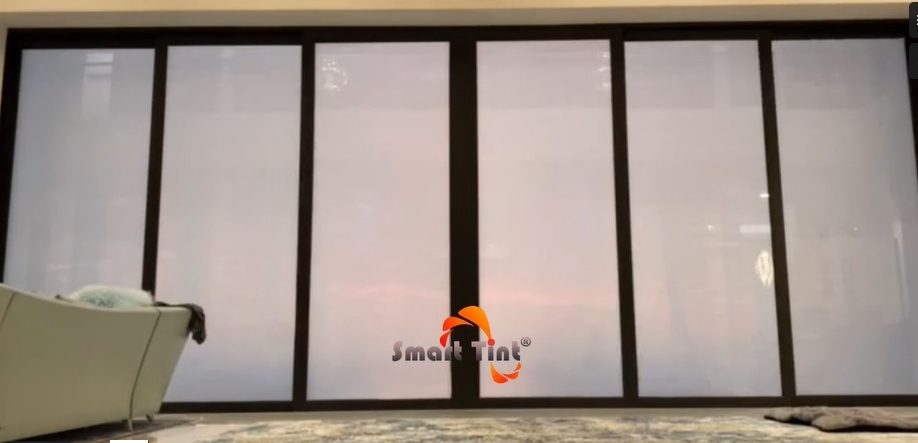 To read more about this project click here!