Ford Dearborn Campus Of The Future Project used Smart Tint®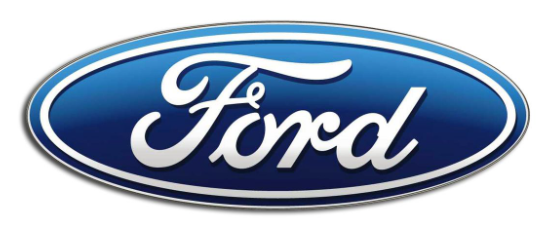 Ford to create campus of the future in Dearborn to speed product innovation and attract world-class talent. This project is in progress and will be complete by end of 2022.Our Smart Cling® self-adhesive technology was utilized for this facility as shown in the video.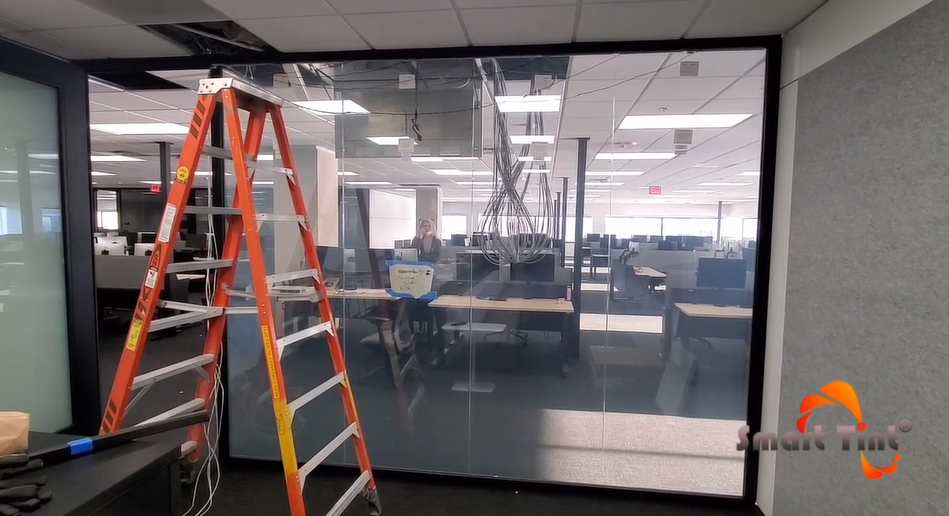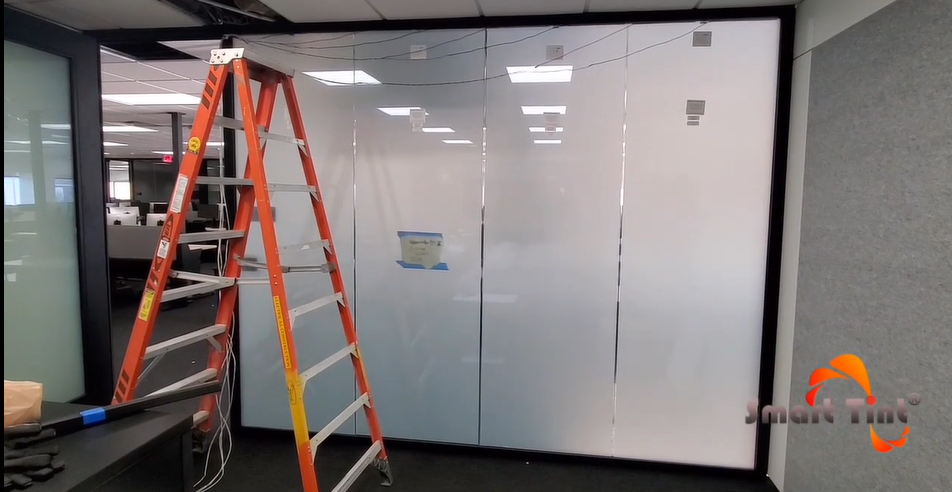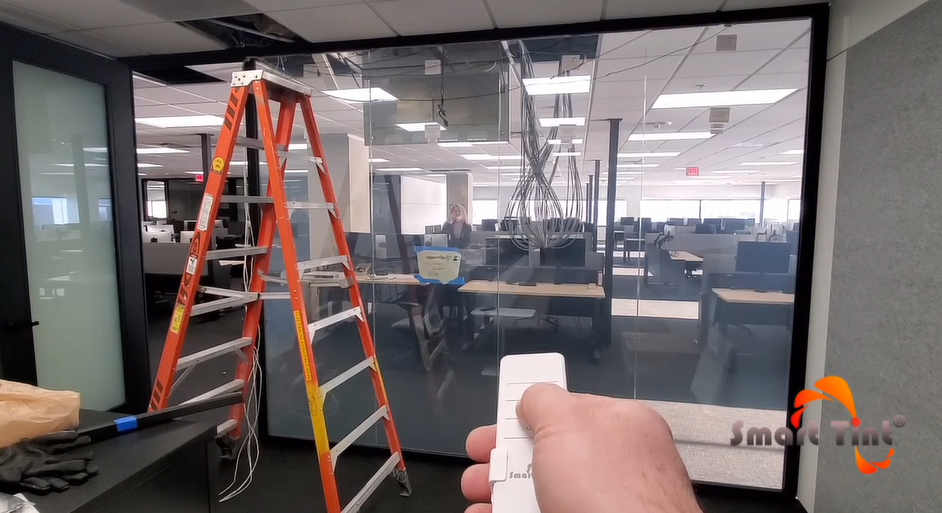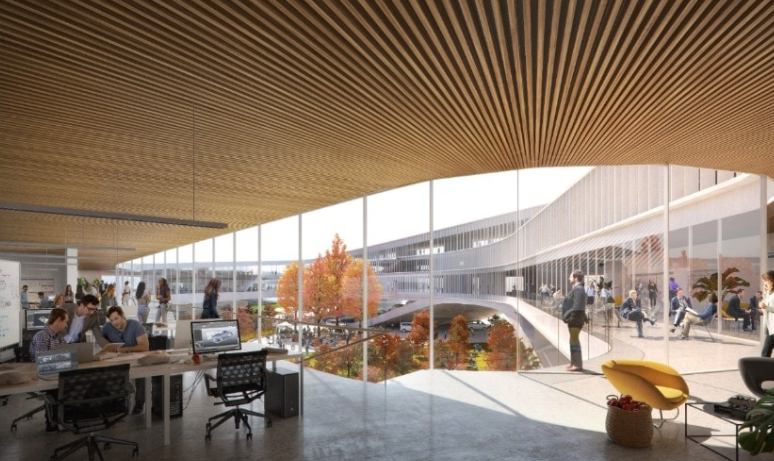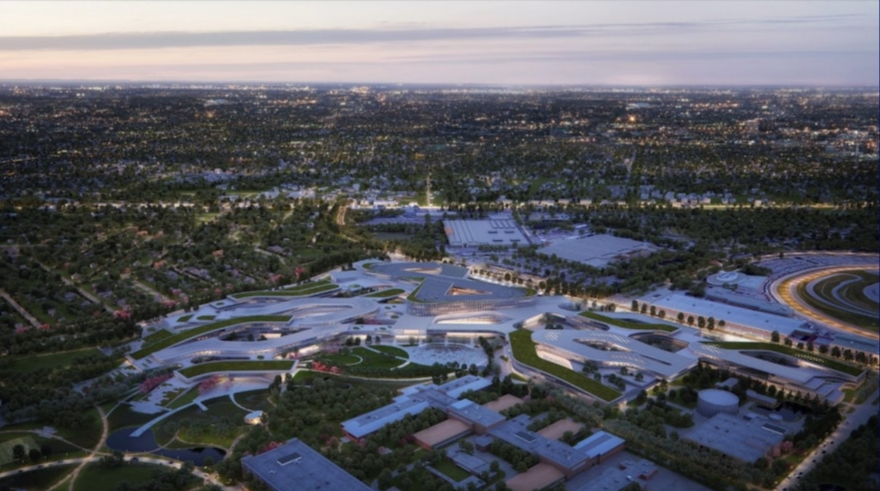 To read more about this project click here!