Our technology allows for instant privacy of windows on demand with the flick of a switch or the turn of a dimmer. It is the next generation in switchable privacy glass as well as electronic dimmable window treatments.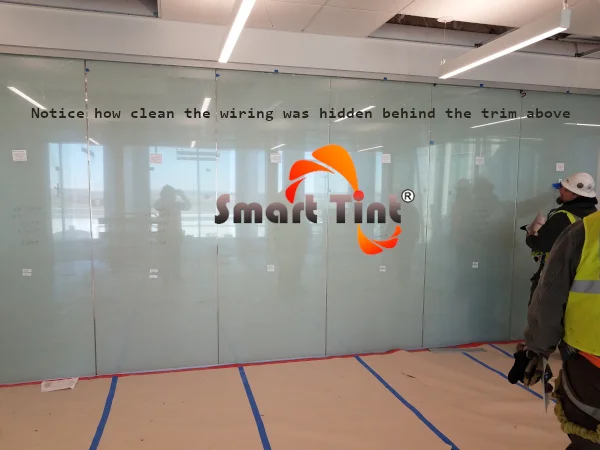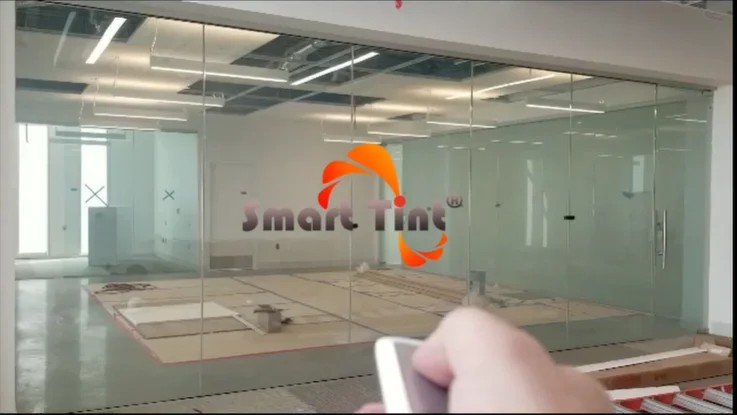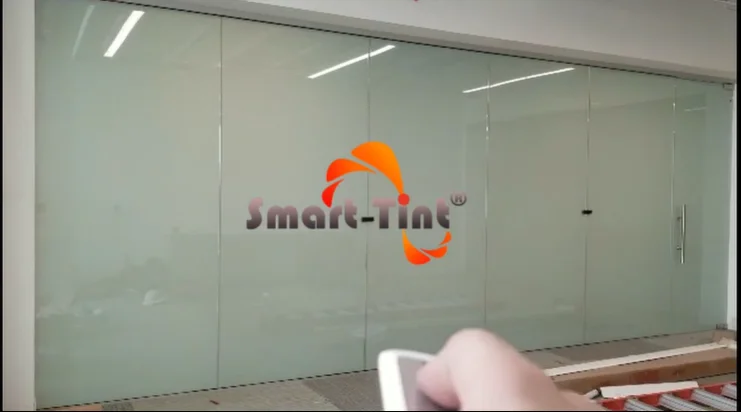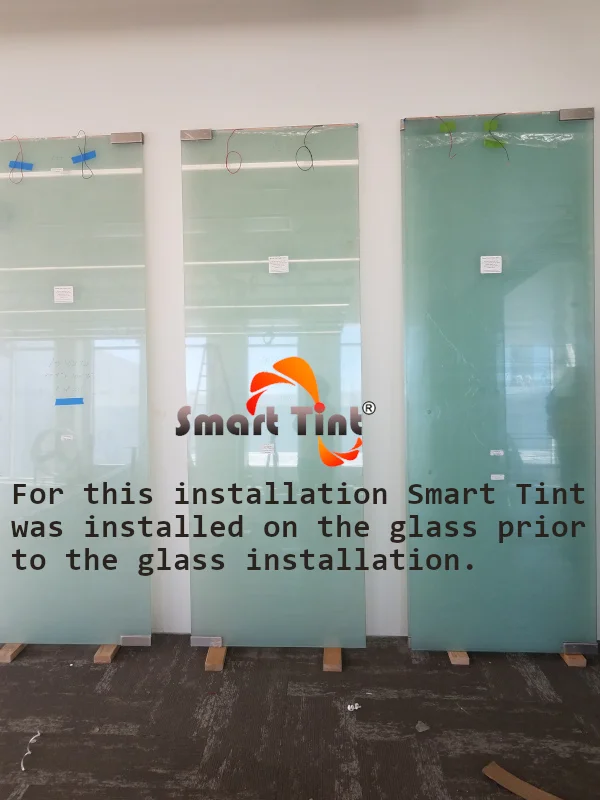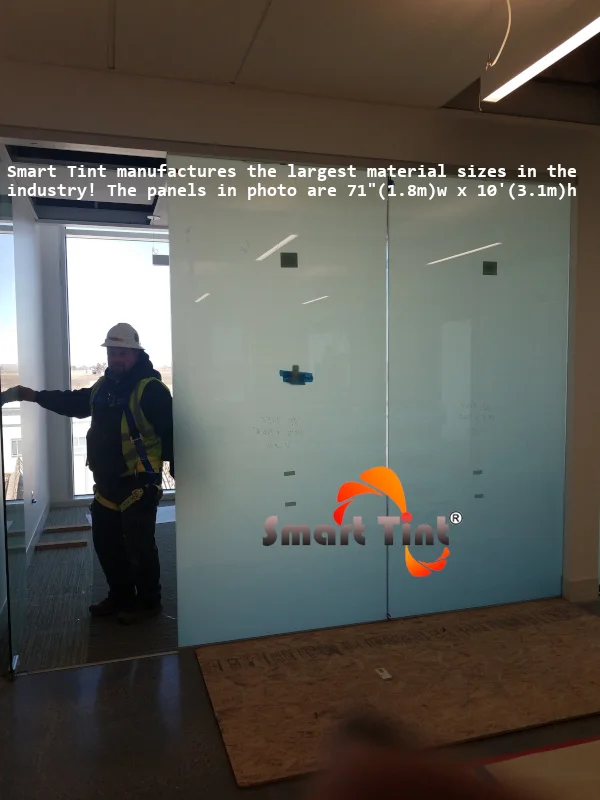 To read more about this project click here!
To read more about other projects click here!