Smart Tint Automotive Applications for cars, vans, buses, trucks and more.
Installation
Cut to fit. We send you a pre-wired piece and you cut it to fit your window.
Pop-up camper revealed for Tesla Cybertruck using our proprietary Smart Tint Technology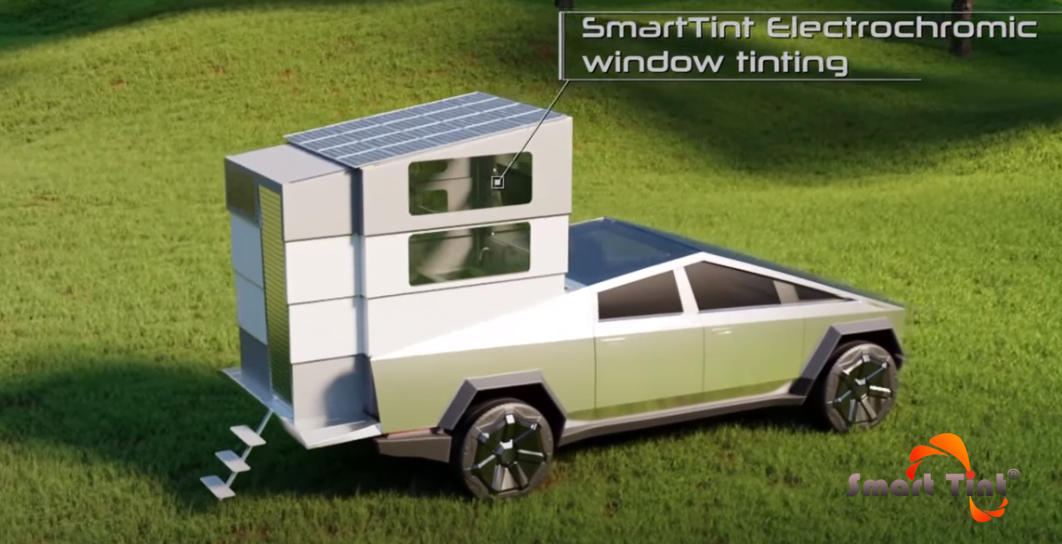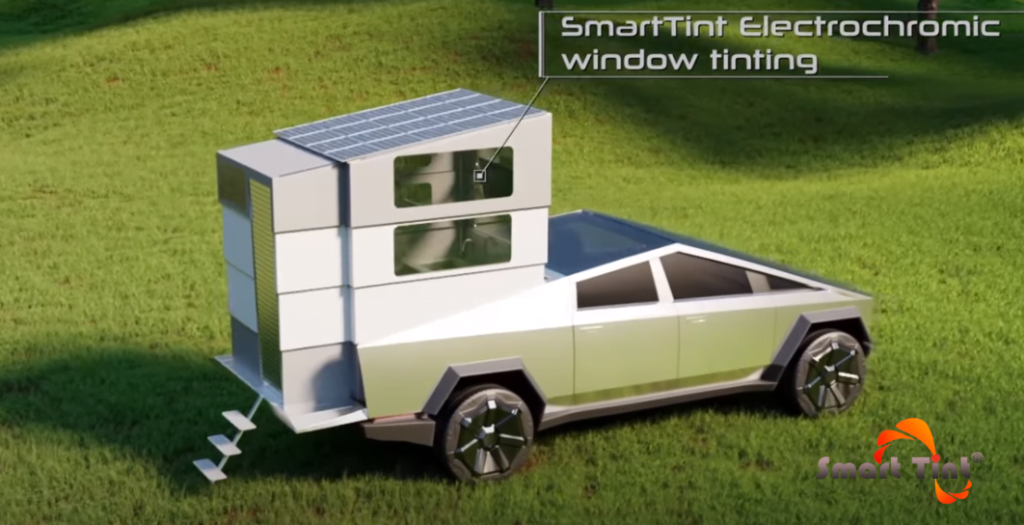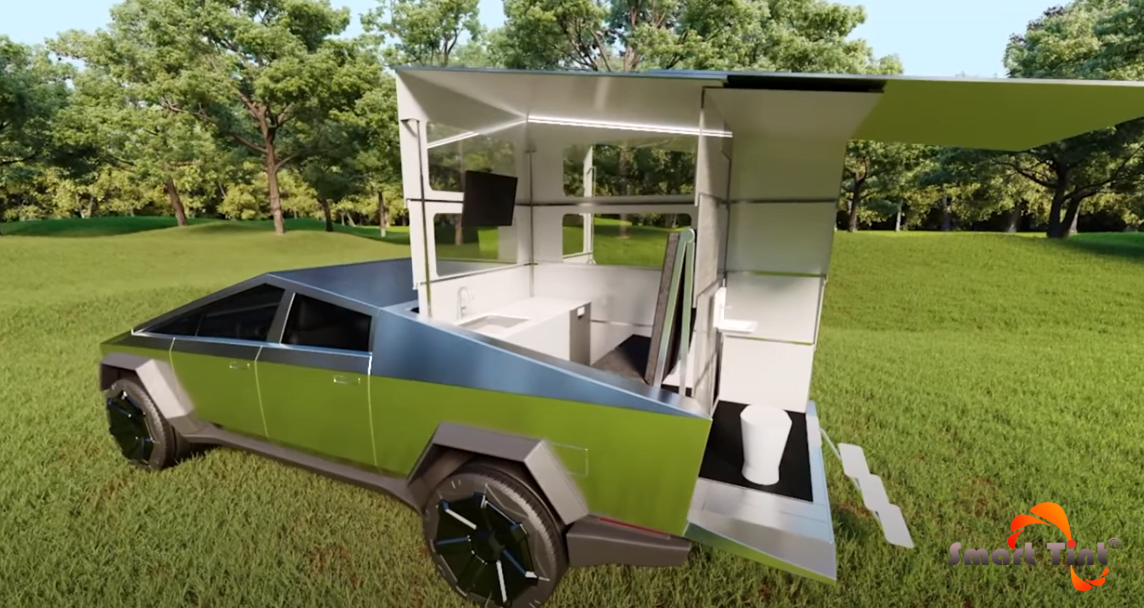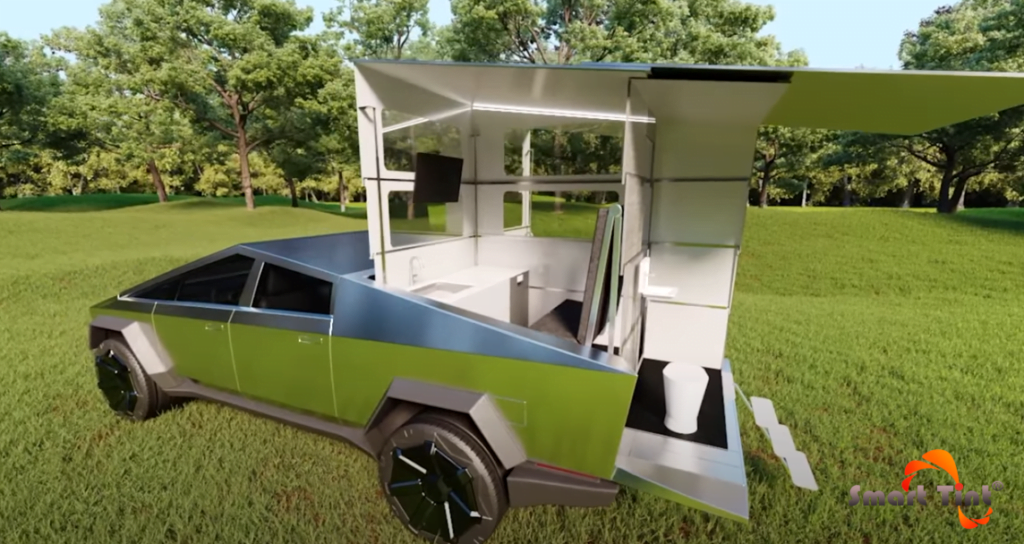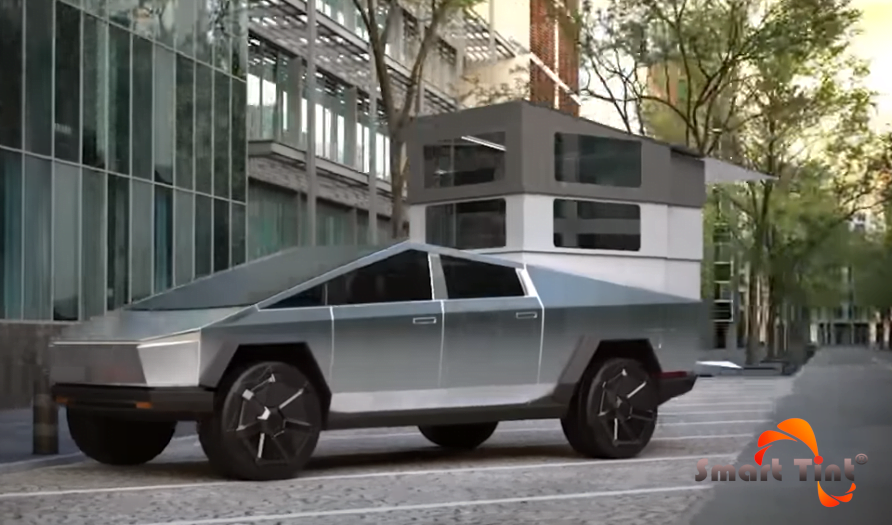 Bespoke Coach powered by Smart Tint switchable film.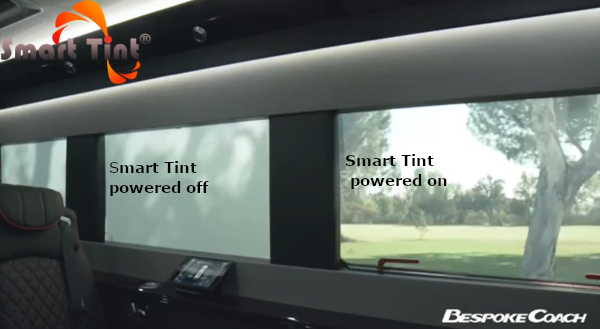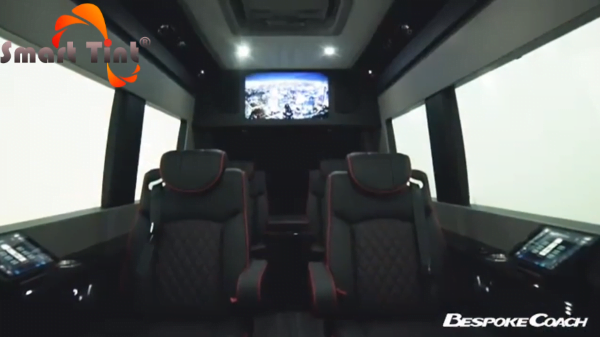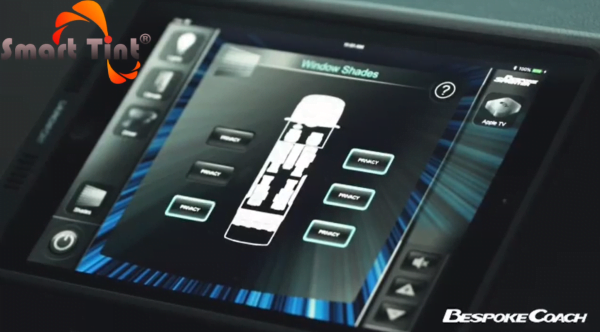 Smart Tint has partnered with NASA to provide privacy on their vehicles.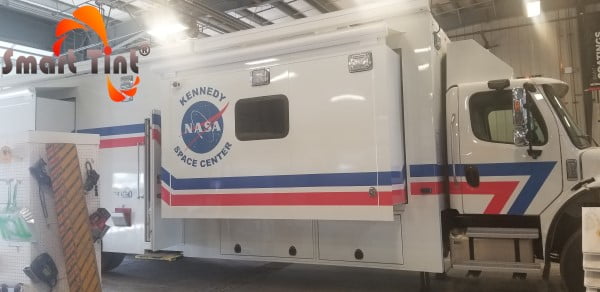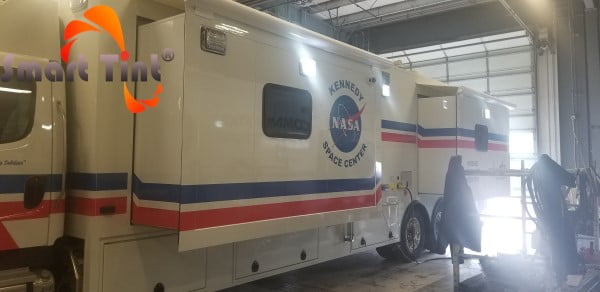 West Coast Customs installs Smart Tint film for Logan Paul bus.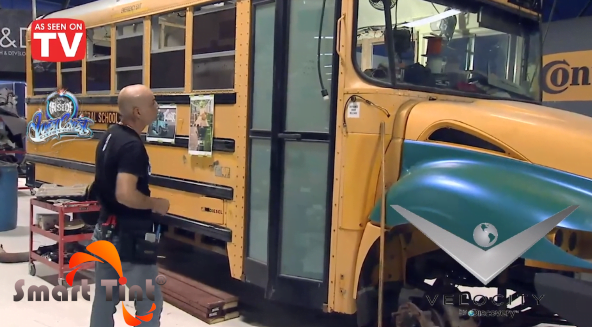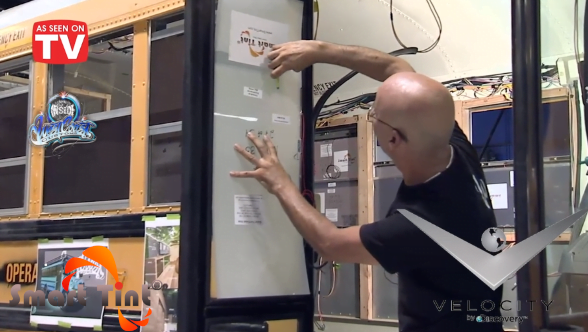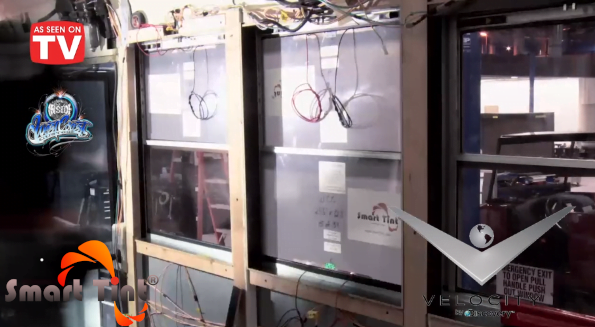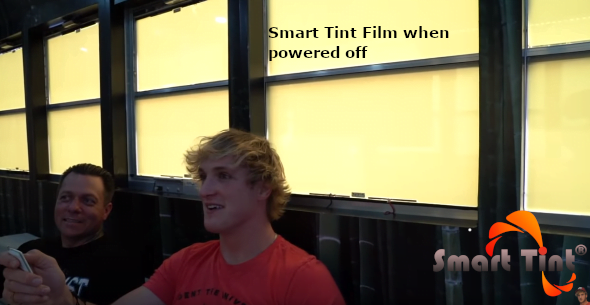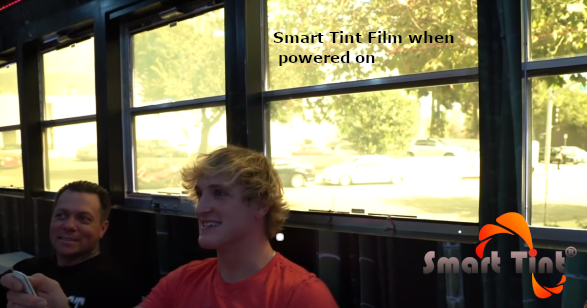 To read more about this project click here!
To read more about other projects click here!