Federal Veterans Affairs Project Featuring Our Smart Tint Technology!
We have provided a custom hard wired 100% turn key ready to install system with discrete wiring that is installed strategically on the film to best fit the VA's and NASA's application. We also provided engineering time with their order and we do with every order to assist with all aspects of Smart Tint® integration from initial project design scope to final trim work. Our technology will protect their investment for years to come.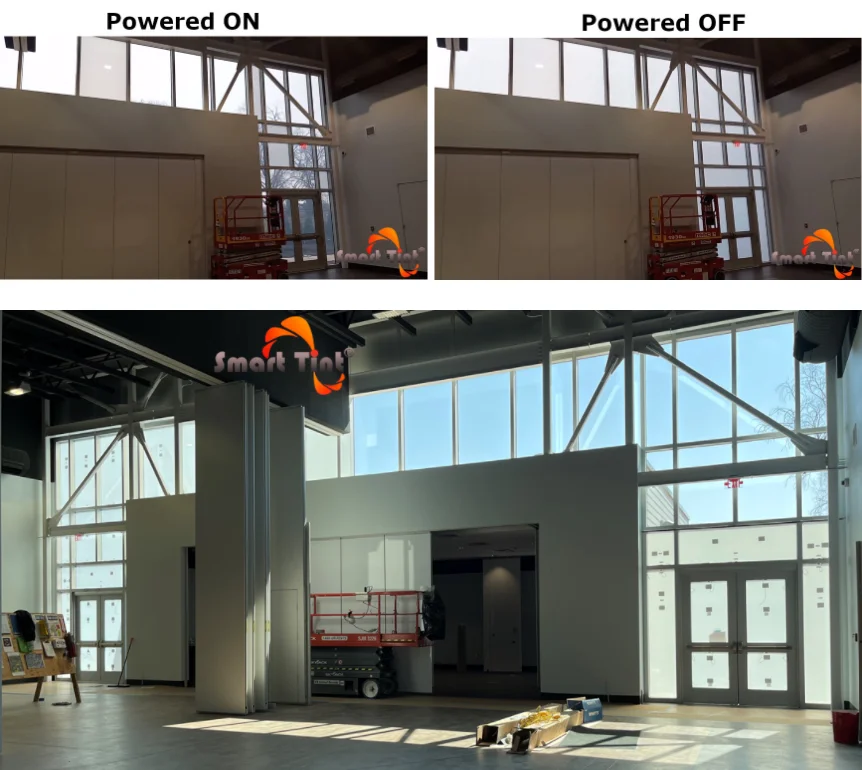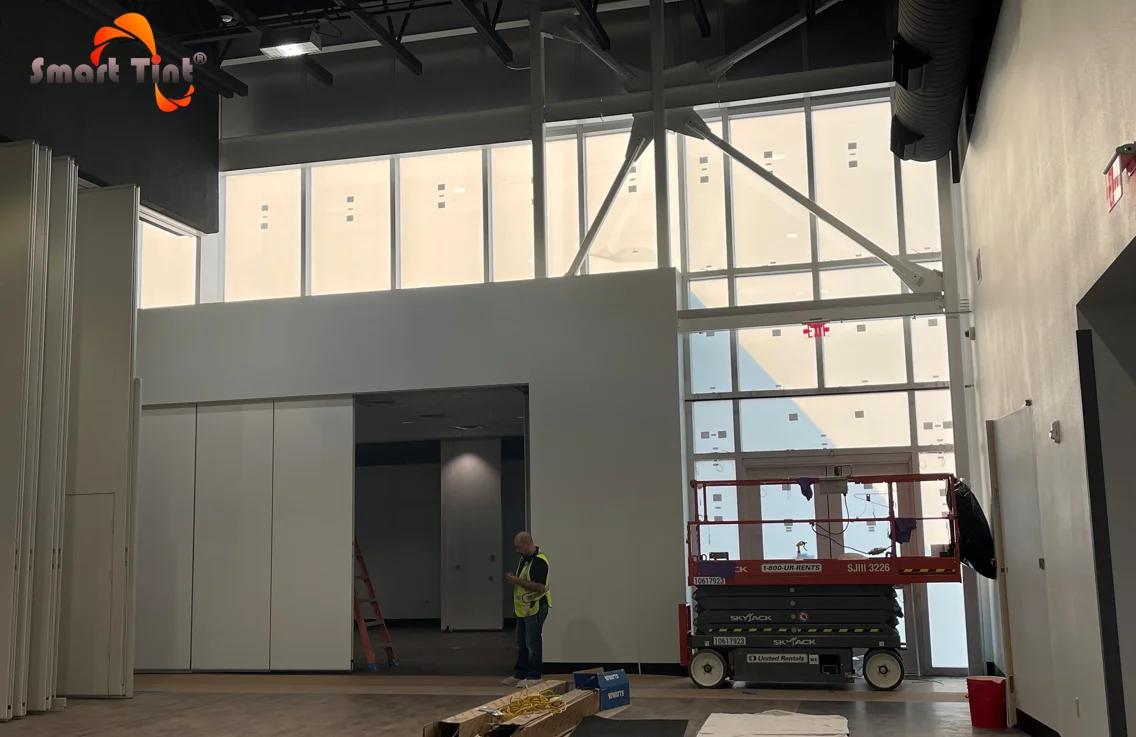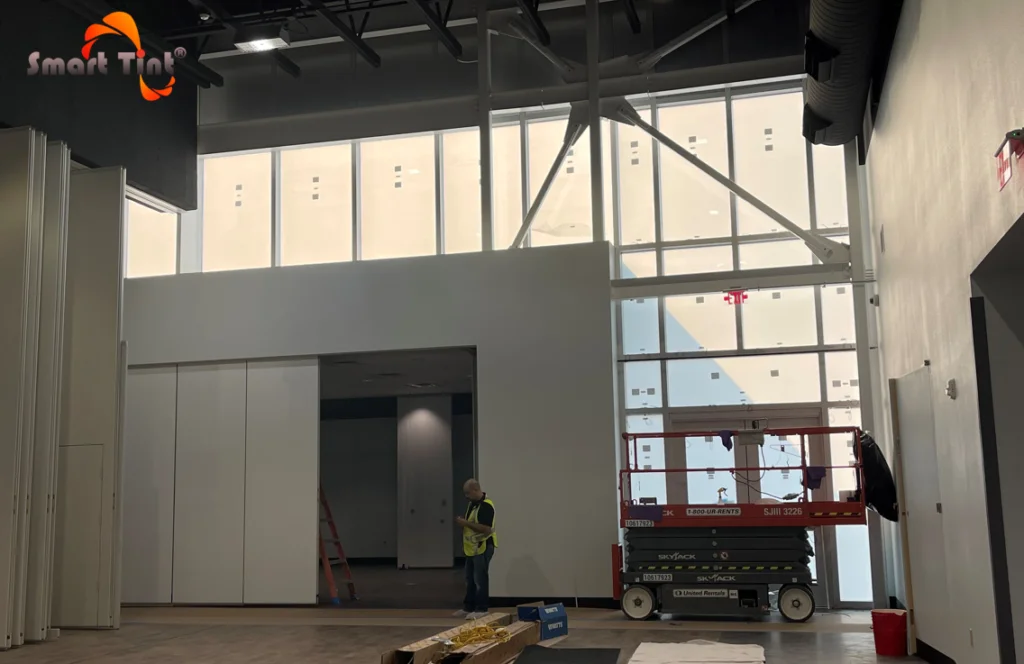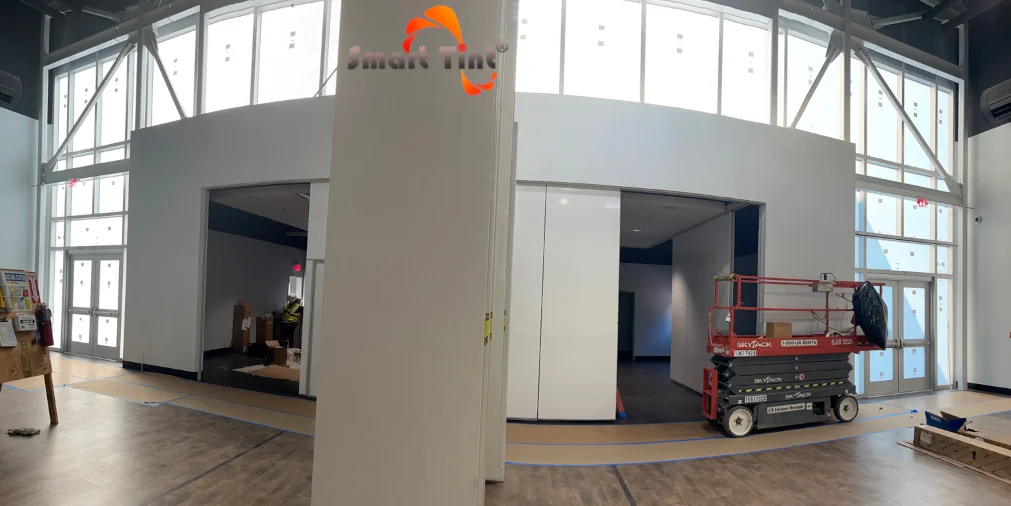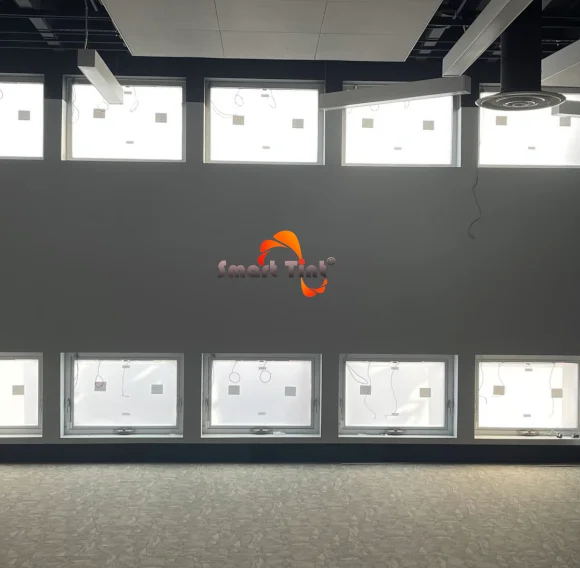 NASA partnered with Smart Tint® for Privacy in their Command Center, Conference Rooms and Vehicles.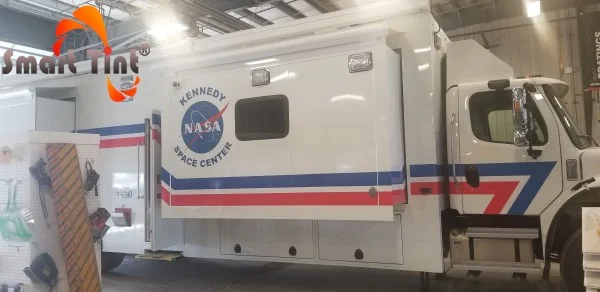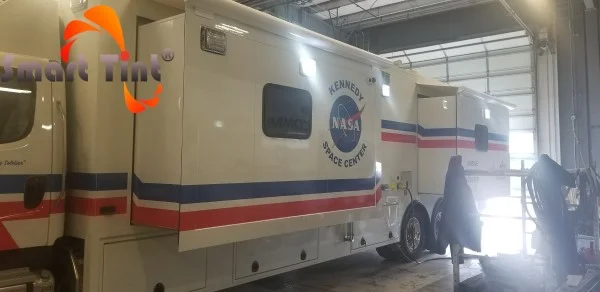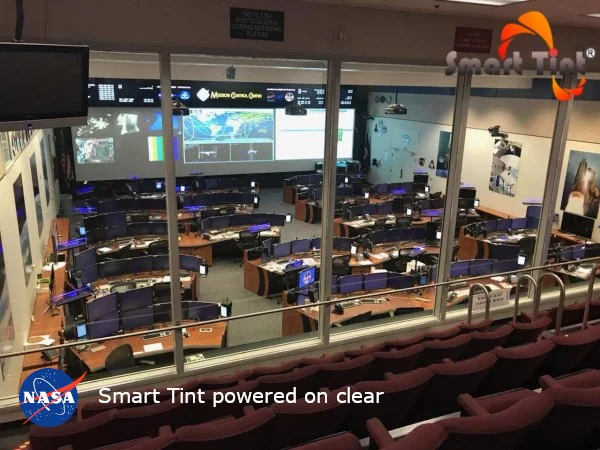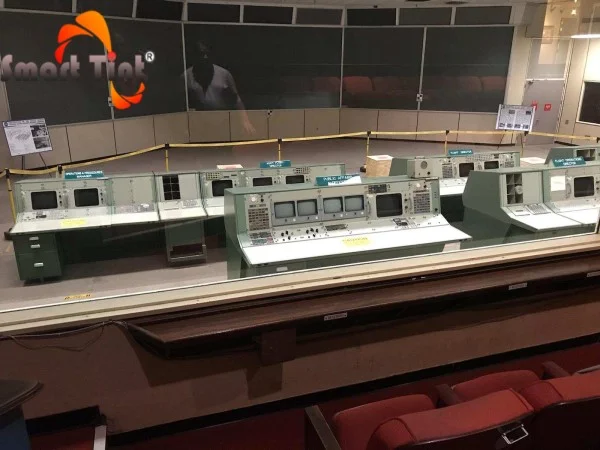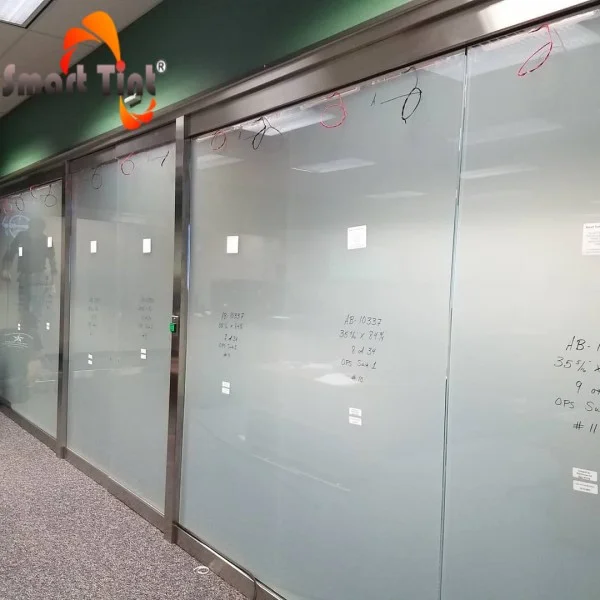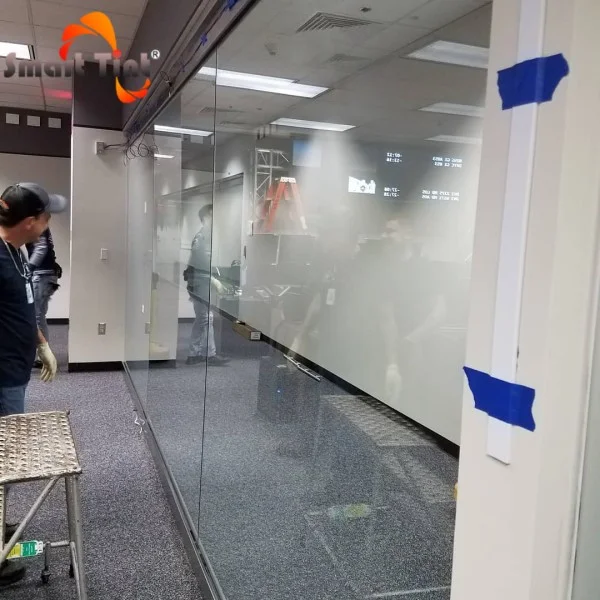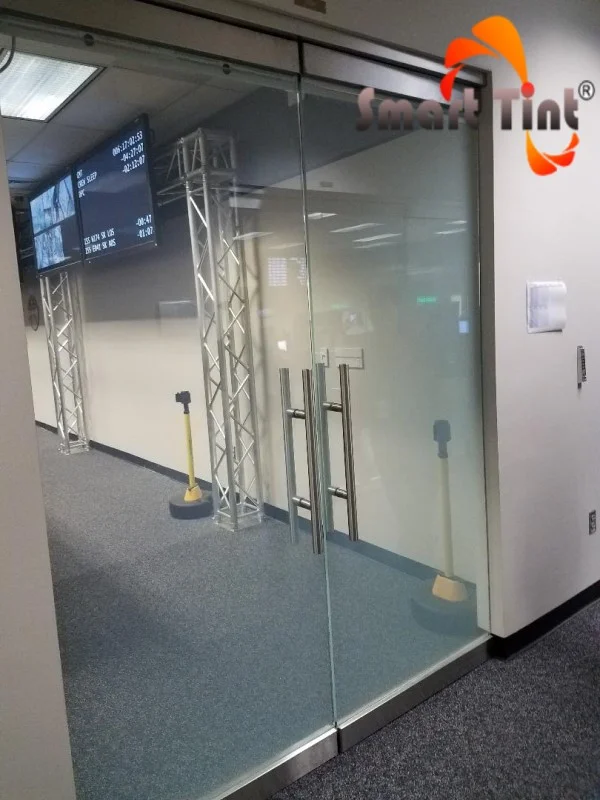 To read more about this project click here!
To read more about other projects click here!