Design Phase – Sample kits, brochures, and specification details were sent to the Designers, Architects, & End Client. A conference call was scheduled with all parties involved where we discussed all the projects logistics.
Testing Phase – Smart Tint, Inc put together a custom mock up project for demonstration purposes. This demonstration helped receive the approval for the technology and also helped with color choice. Photo/Video of the mock up can be seen below.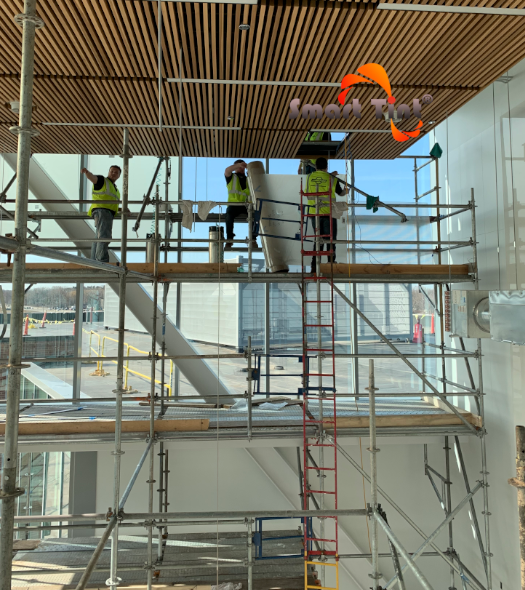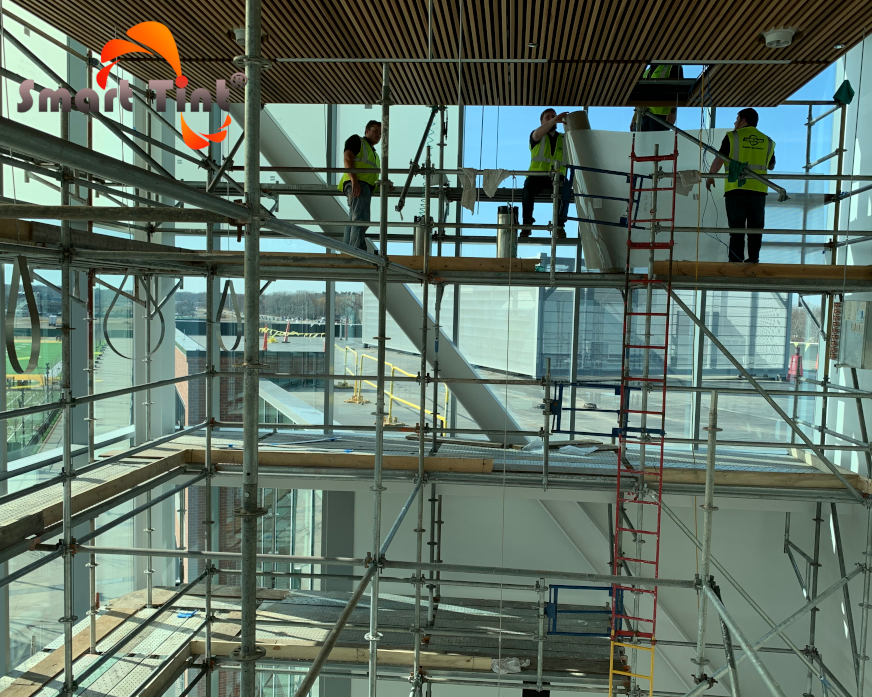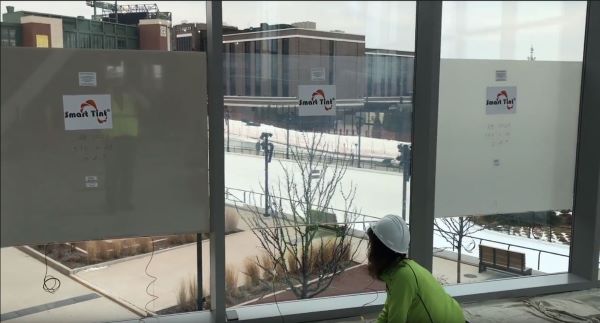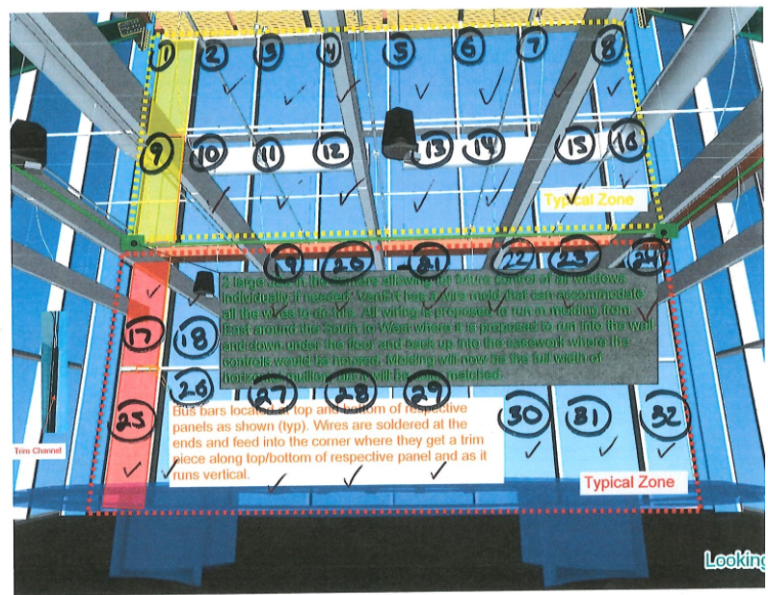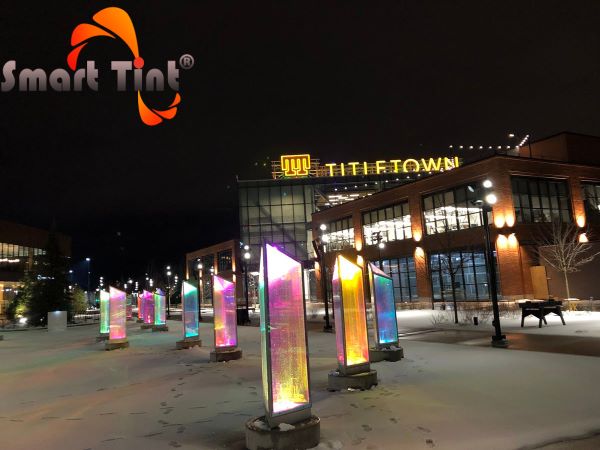 To read more about this project click here!
To read more about other projects click here!