BMW Zentrum powered by Smart Tint, Inc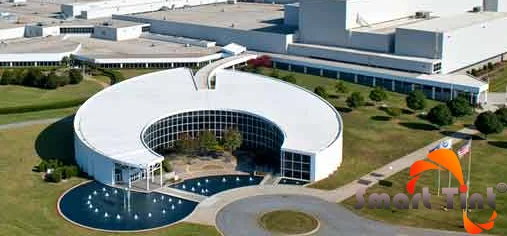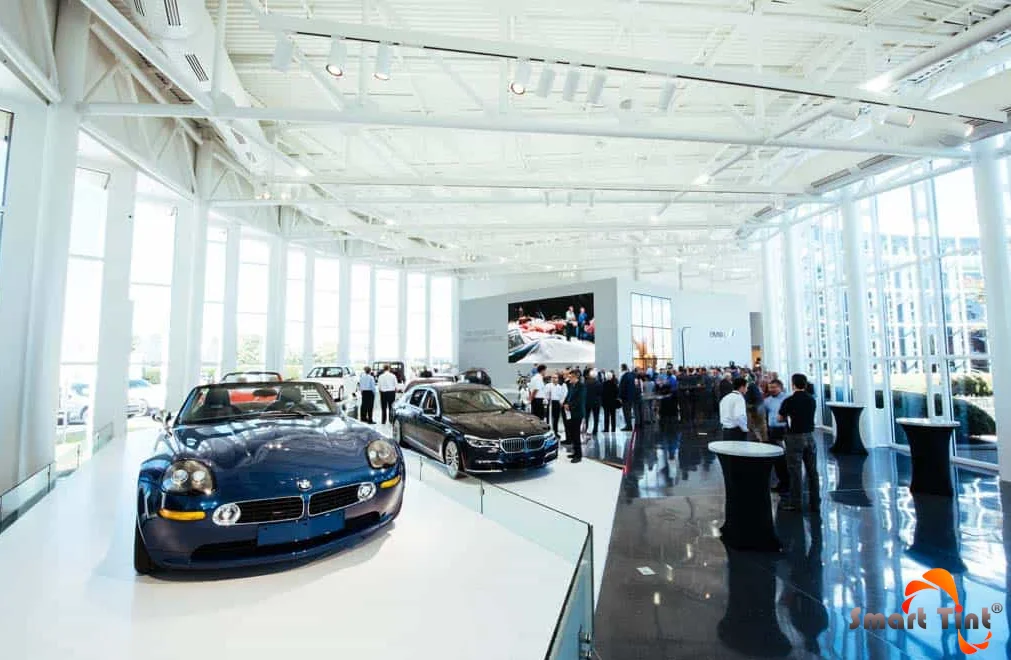 Smart Tint, Inc And Facebook Project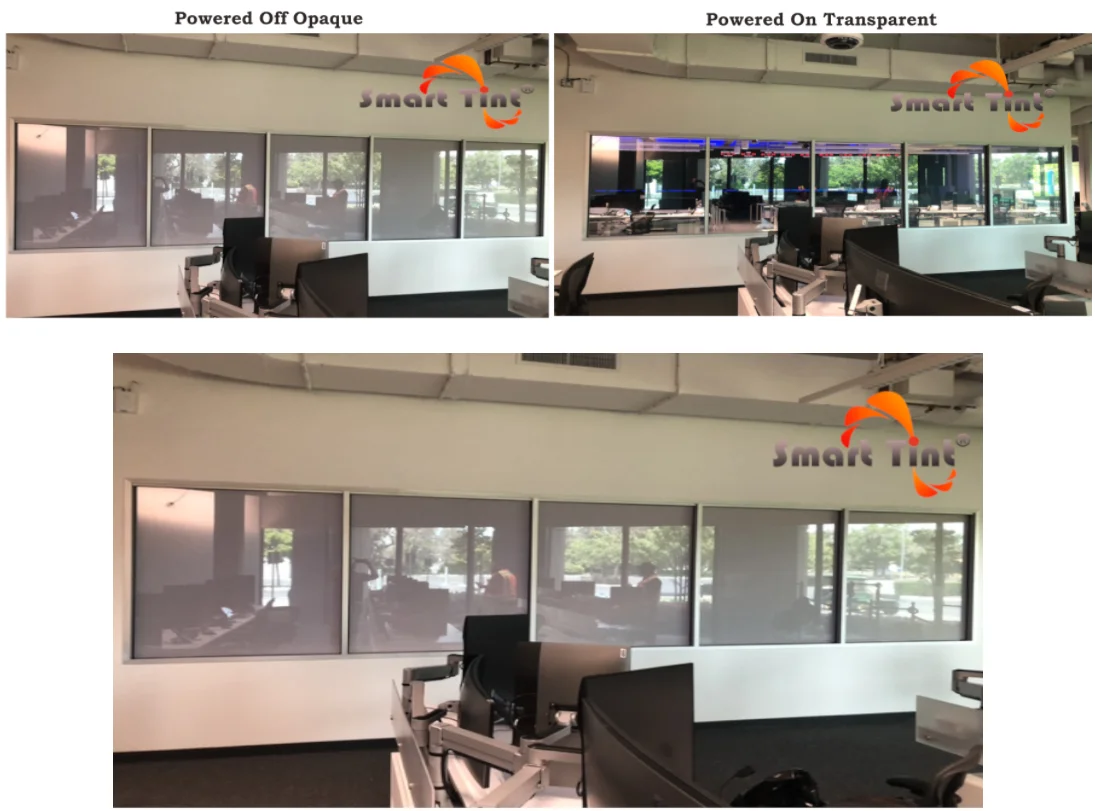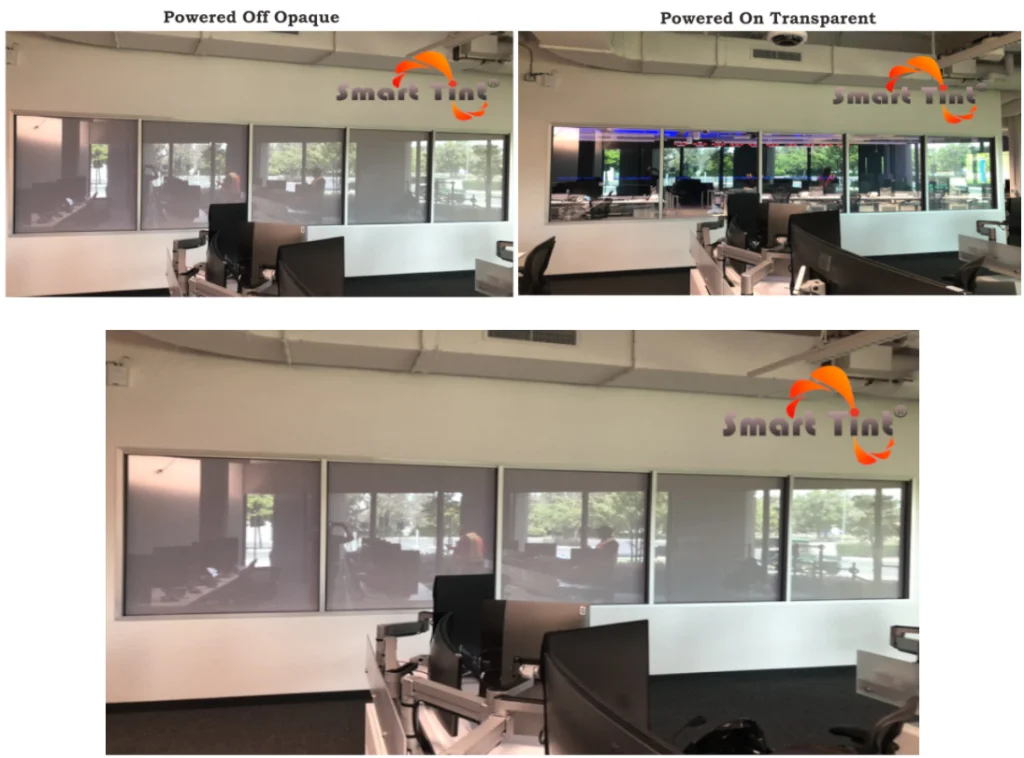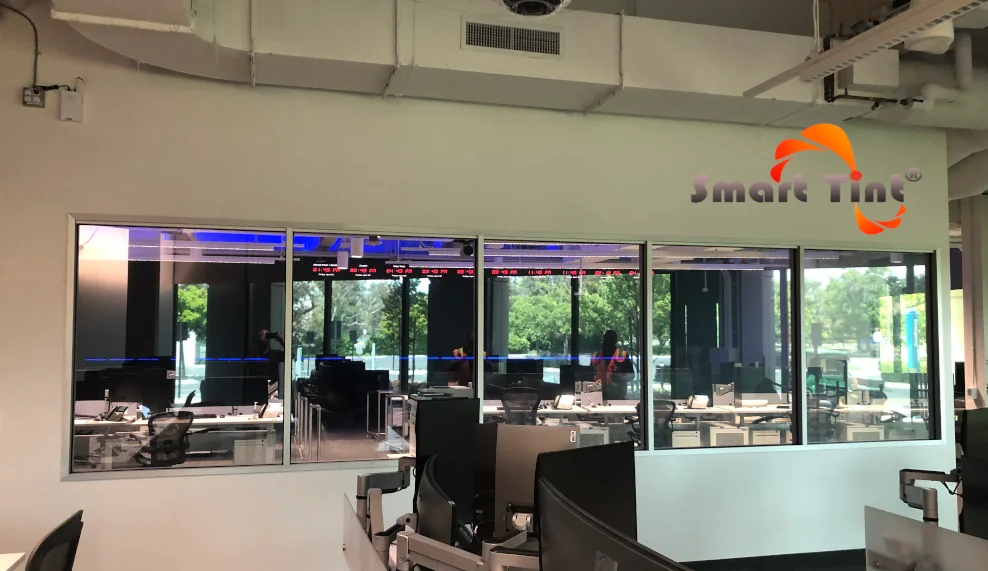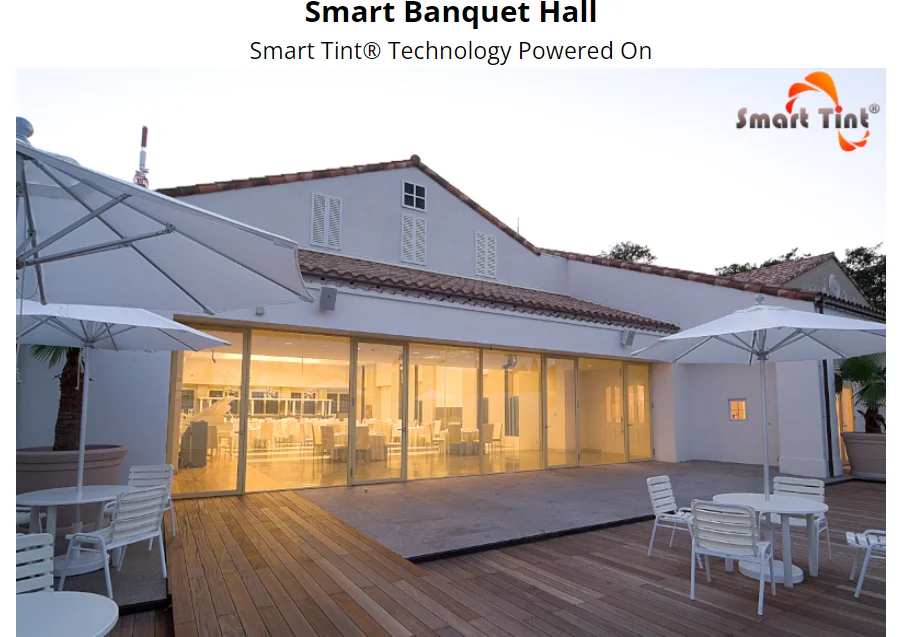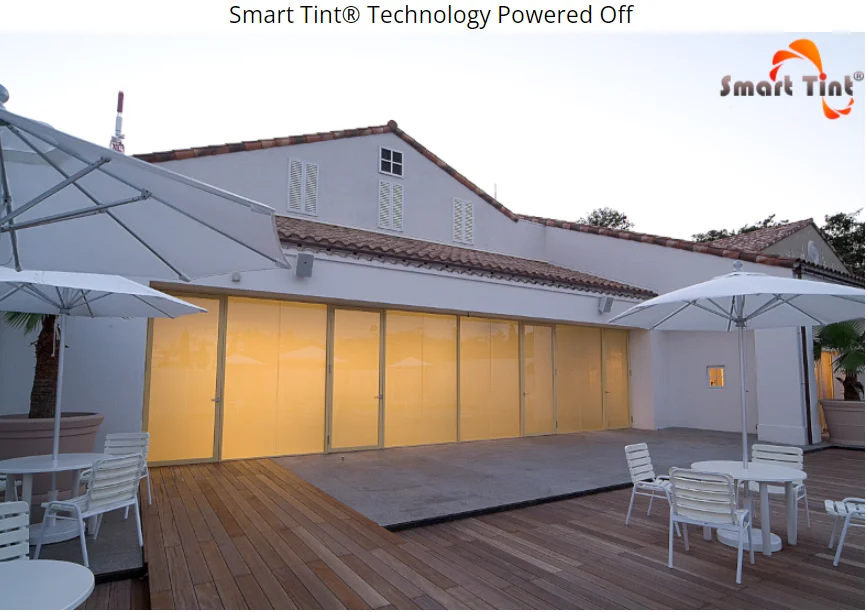 Smart Tint® – Ford Dearborn Campus Of The Future Project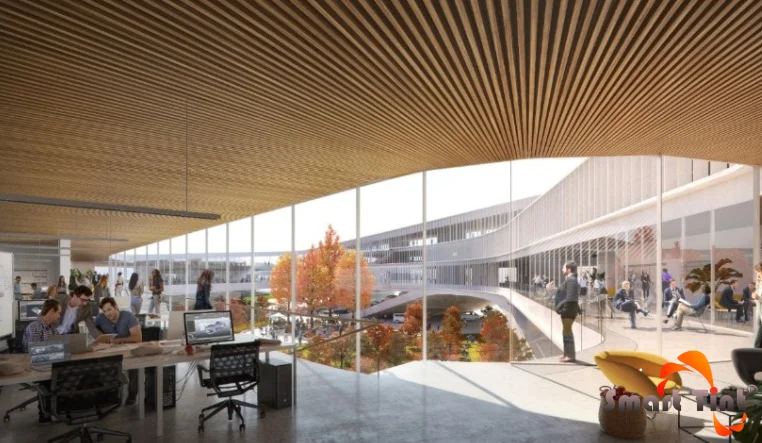 Smart Tint manufactured 100% of the material for these Smart Pods that were created for an Amazon exhibit in NYC.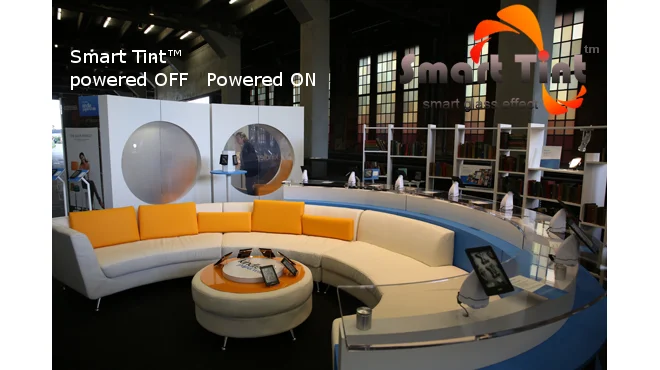 Indiana Pacers installs Smart Tint switchable film on their glass doors, providing privacy and security for the Athletic Center.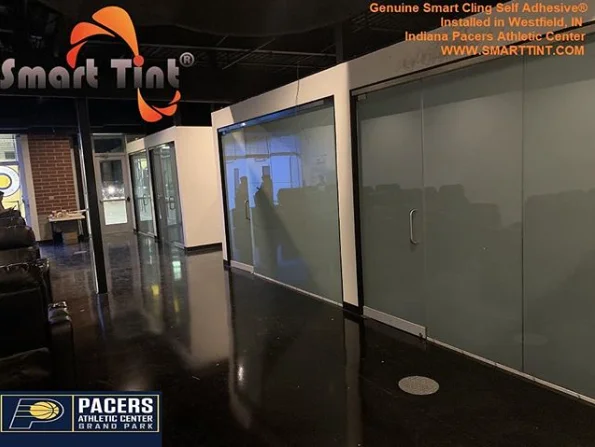 Disney installs Genuine Smart Tint on their Conference Room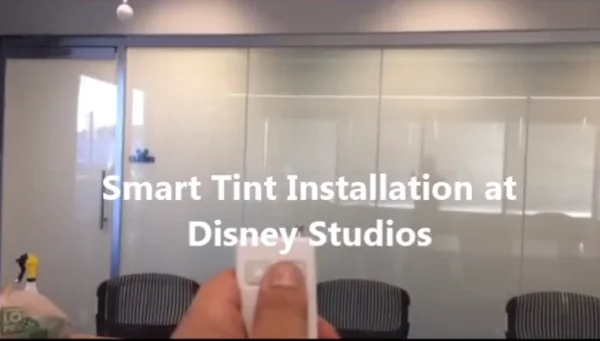 Pike Installs Genuine Smart Tint Switchable Film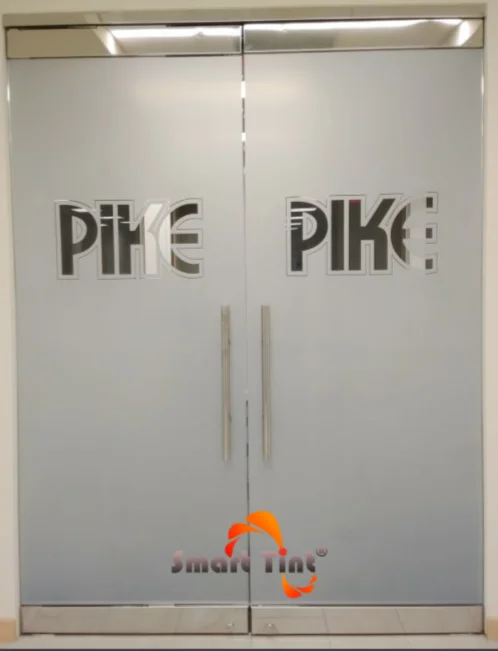 Genuine Smart Tint Installed and Operating on Commercial Conference Room.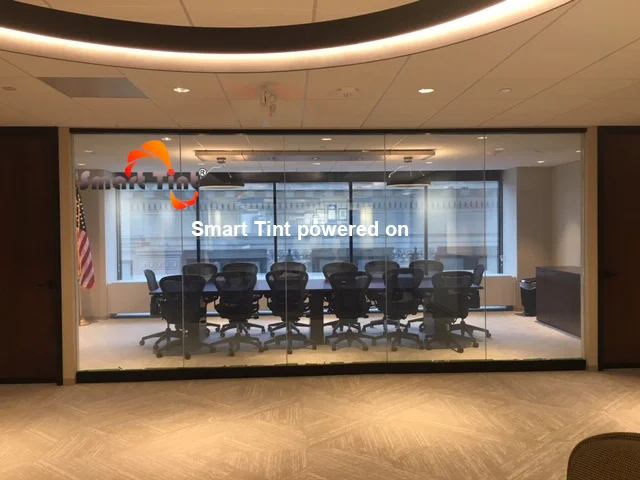 Green Bay Packers, Microsoft, TitleTown Tech & Smart Tint®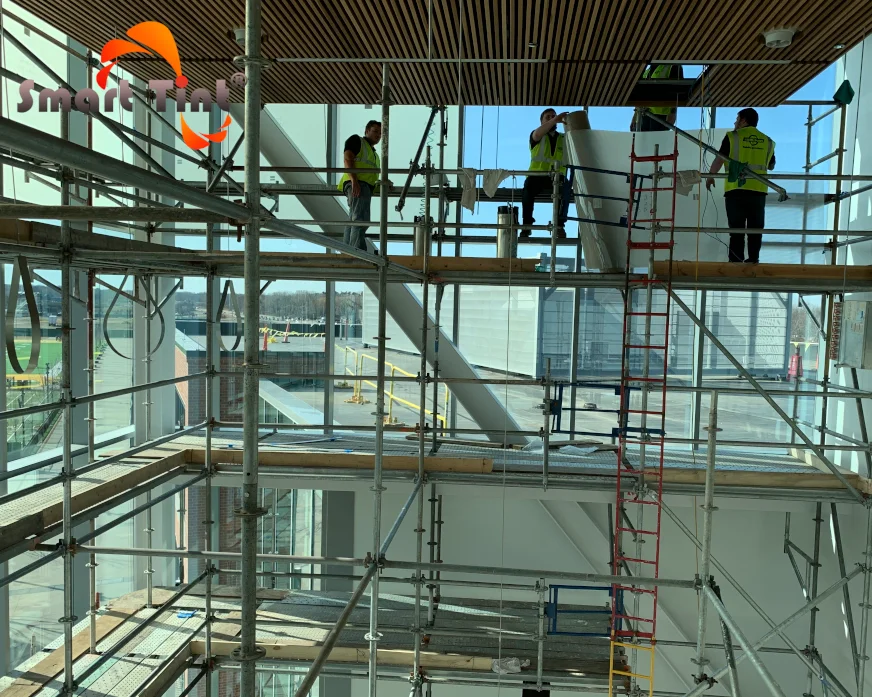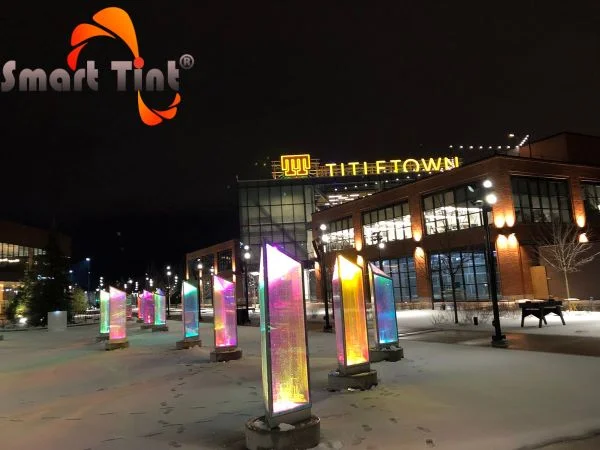 Chobani offices installs Smart Tint, Inc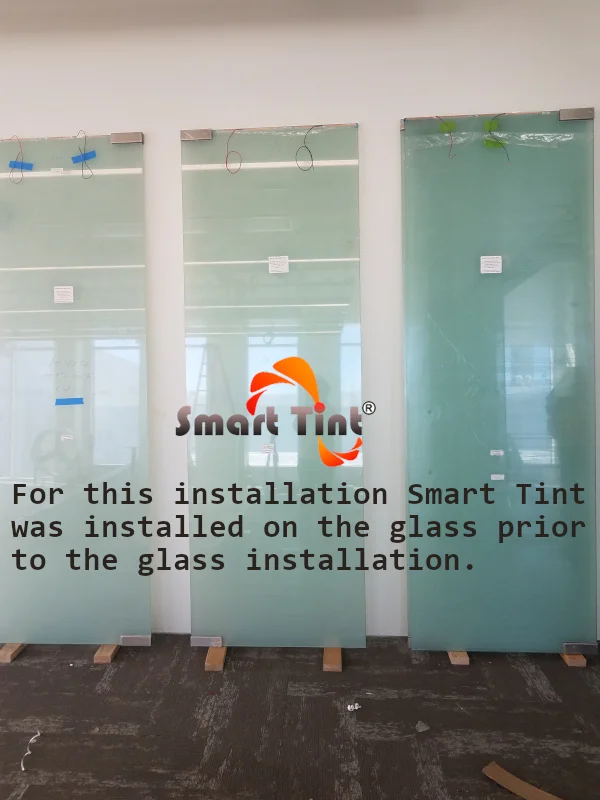 Walmart completed by Smart Tint
Smart Tint, Inc Authorized Provider For Canada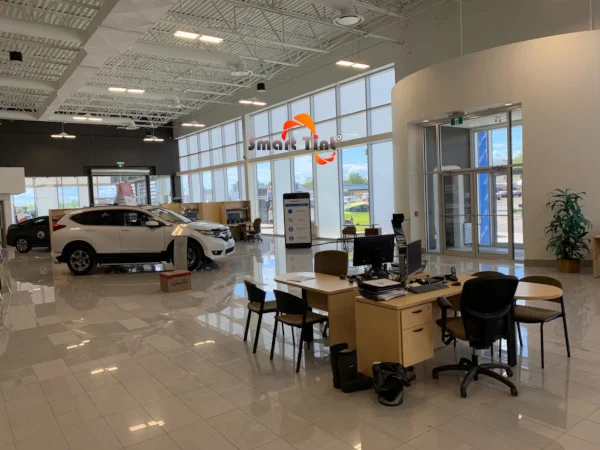 Smart Tint completed Reebok's display boxes and is powered on to its transparent state as shown in image below.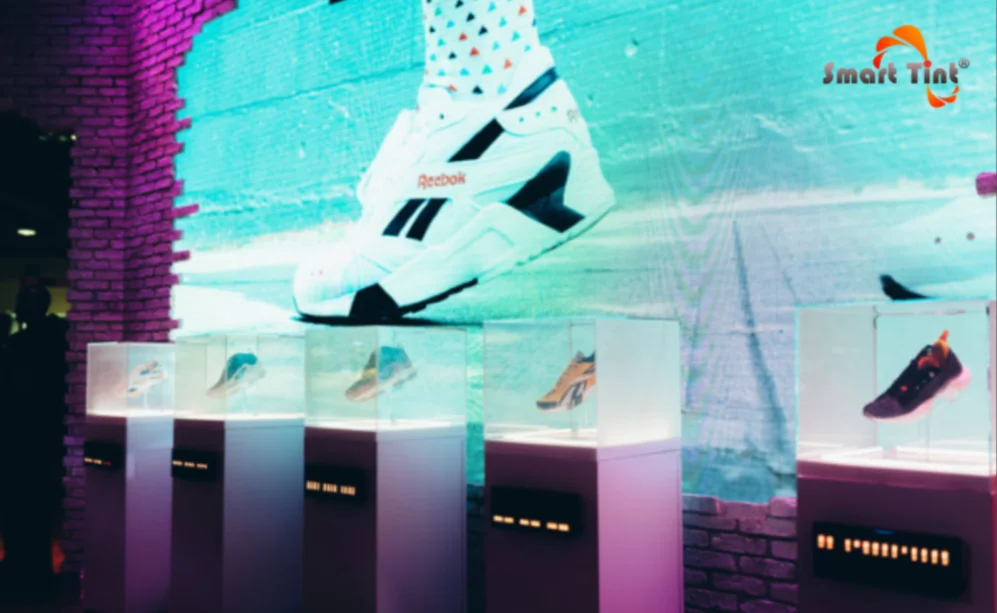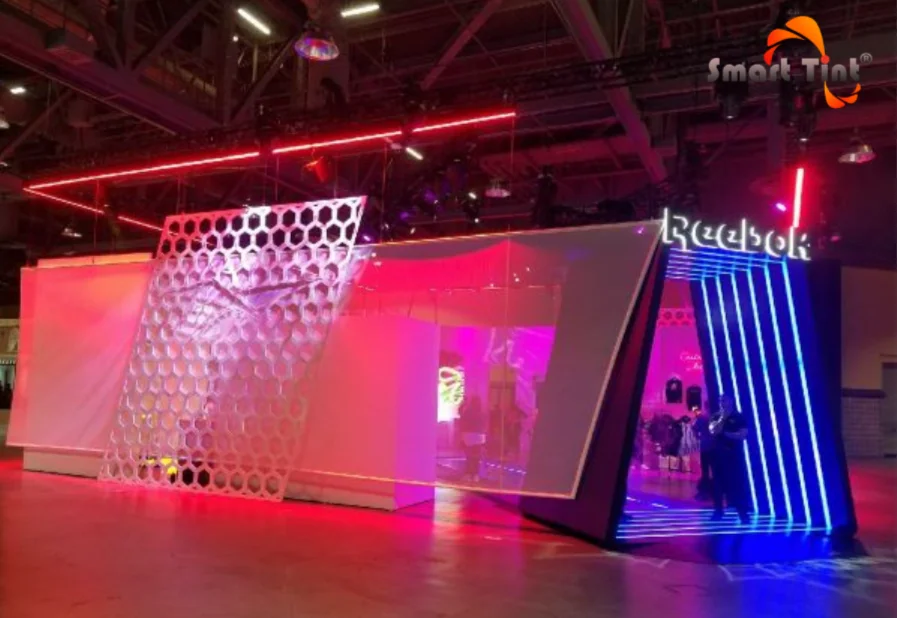 Love Your Melon Powered By Smart Tint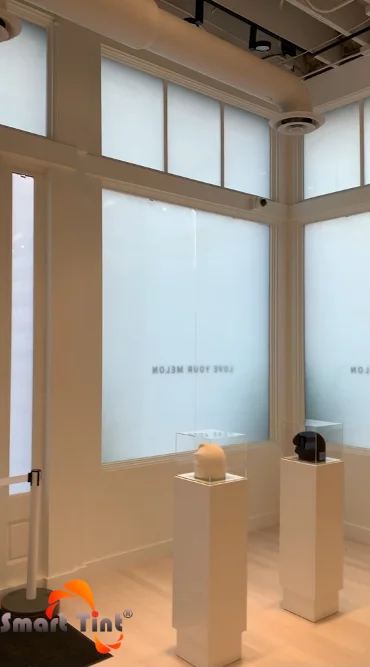 Cogburn Law Offices Powered By Smart Tint
To read more about this project click here!
To read more about other projects click here!