Smart Tint switchable film is utilized widely for transportation to provide privacy on different types of vehicles.
Pop-up camper revealed for Tesla Cybertruck using our proprietary Smart Tint Technology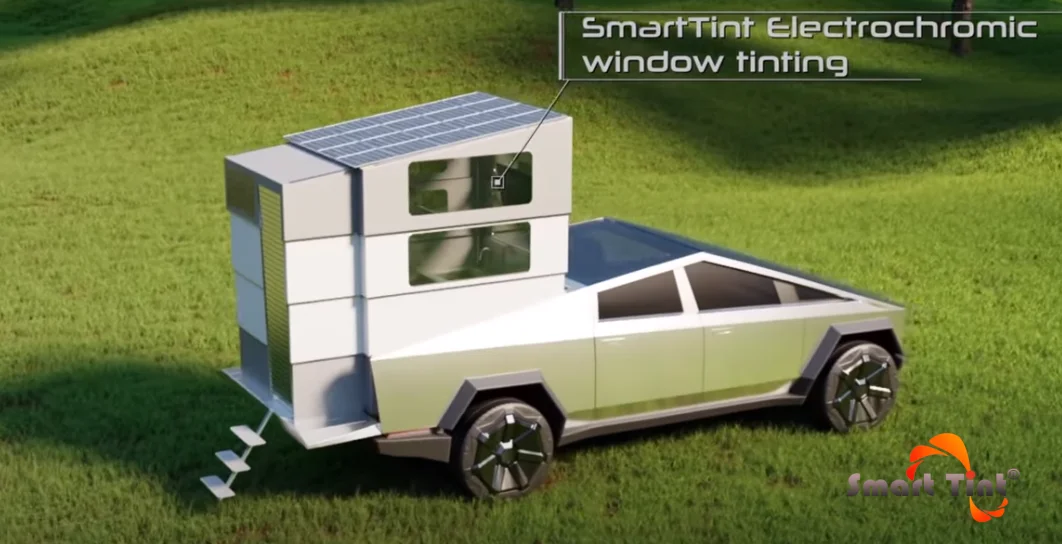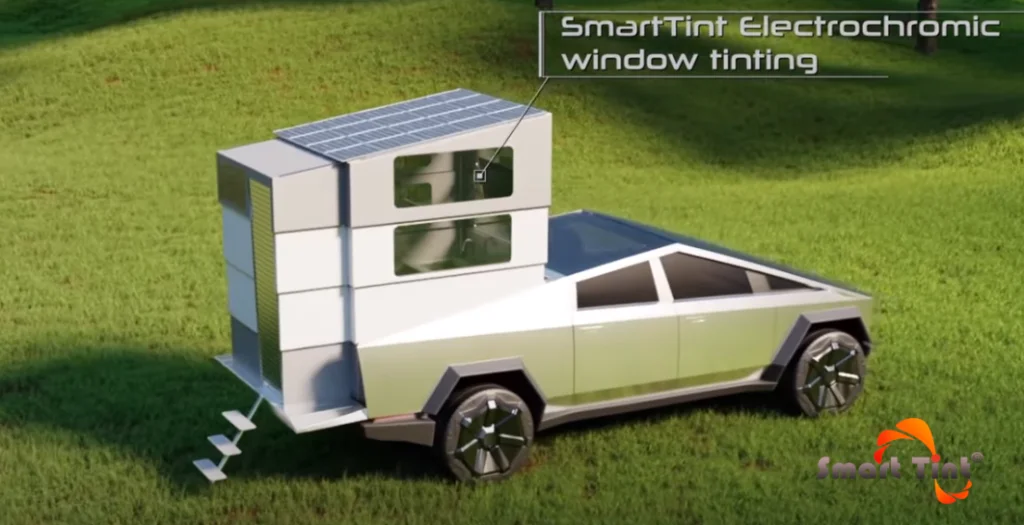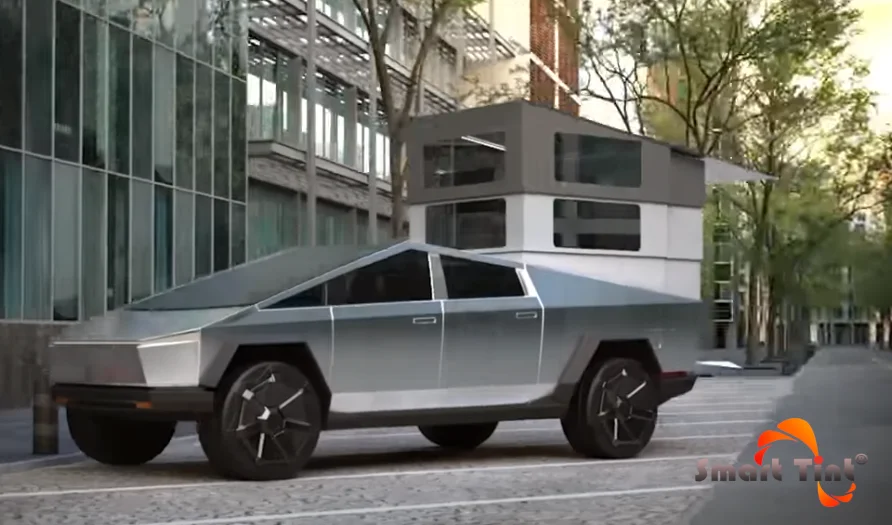 Bespoke Coach powered by Smart Tint switchable film.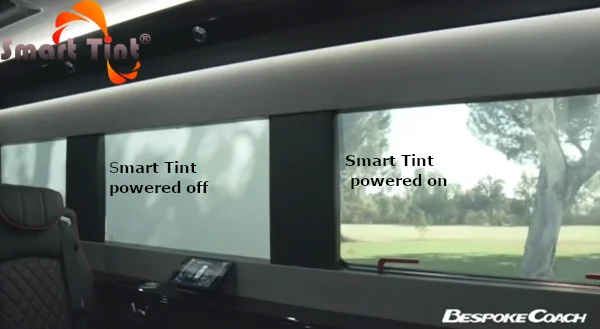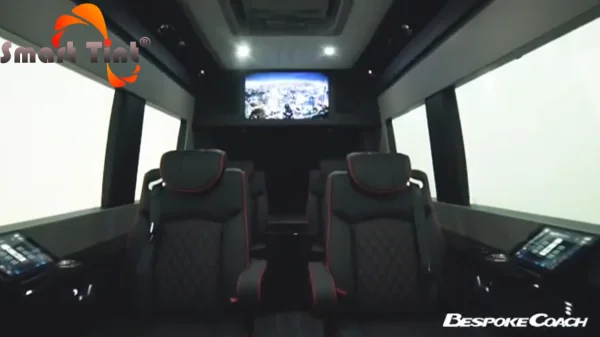 Smart Tint has partnered with NASA to provide privacy on their vehicles.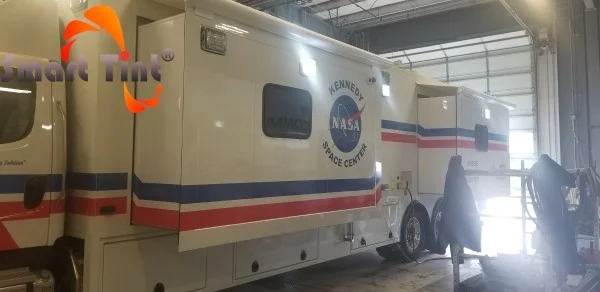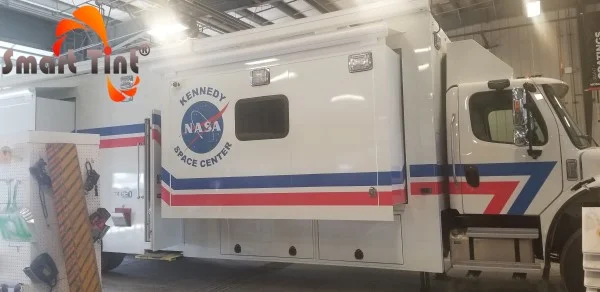 West Coast Customs installs Smart Tint film for Logan Paul bus.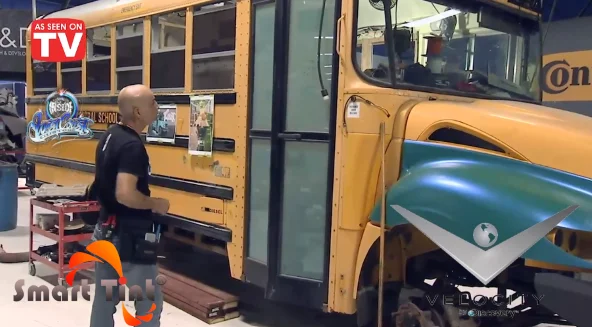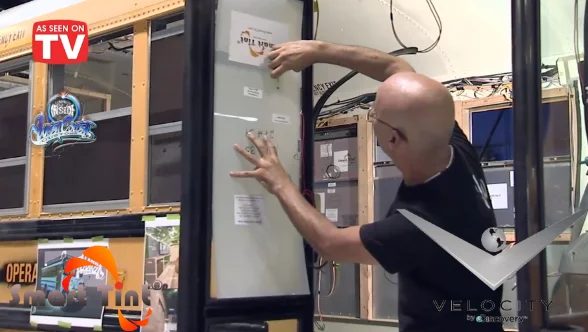 Yachts and luxurious boats utilize Smart Tint technology to protect their windows against UV rays and have instant privacy on demand with the switch of a button.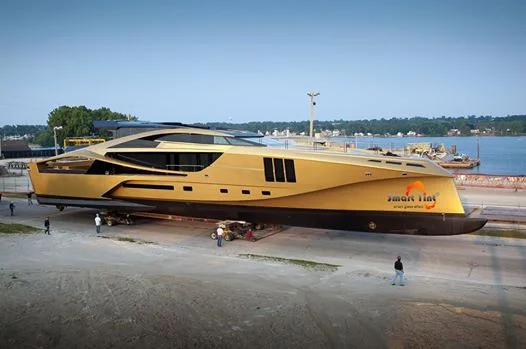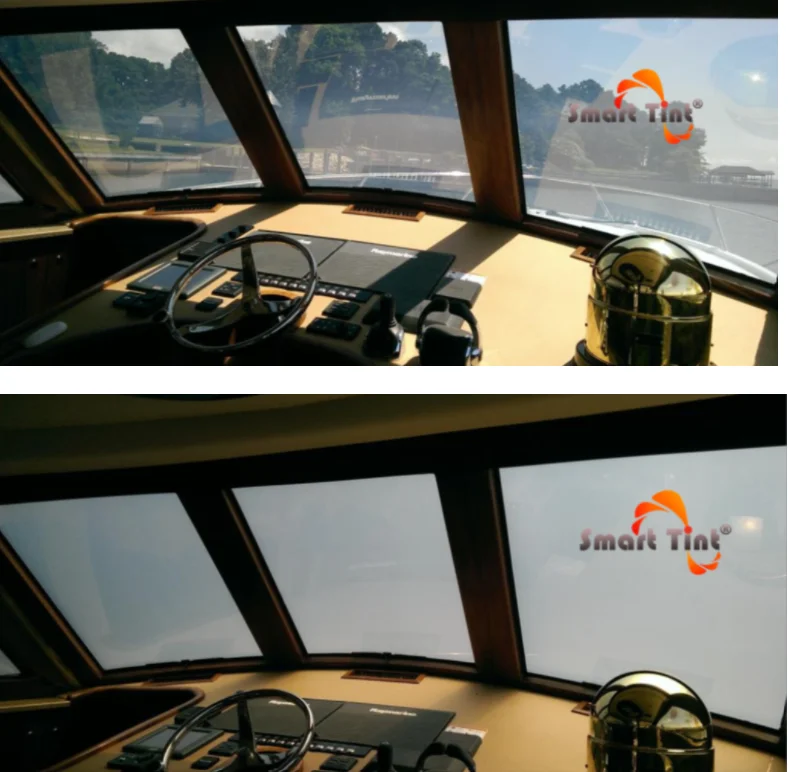 For aviation or air transport purposes, Smart Tint switchable film blocks harmful UV rays and helps insulate for aircraft.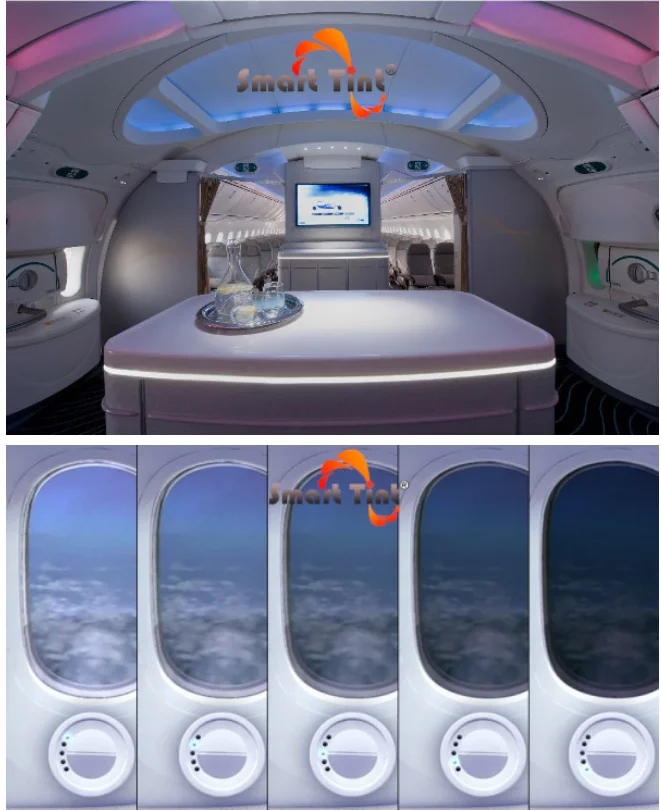 Smart Tint® represents Smarter Garage Door

To read more about this project click here!
To read more about other projects click here!