Our conservator explains how the Royal Collection tapestries in the Great Watching Chamber are being monitored and protected by Smart Tint® windows, the first time this technology has been used in a historic space.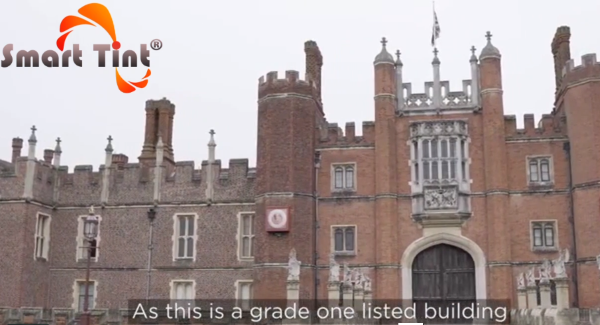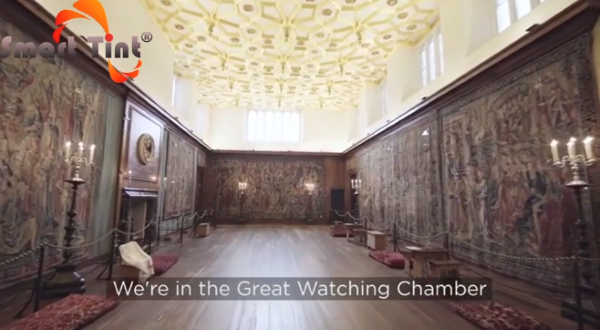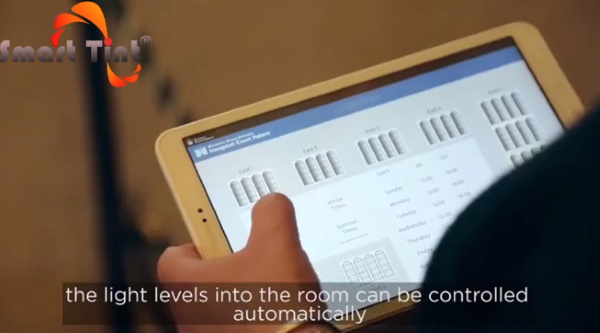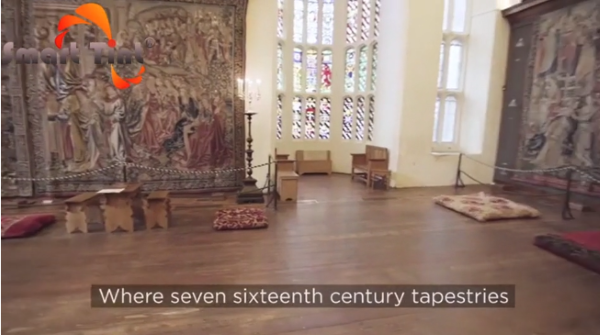 To read more about this project click here!
To read more about other projects click here!