Only Smart Tint ® offers proprietary Smart Cling ® Technology on all of its Self Adhesive products! PIKE found the perfect solution for privacy on demand in their conference rooms utilizing Genuine Smart Tint® self adhesive film.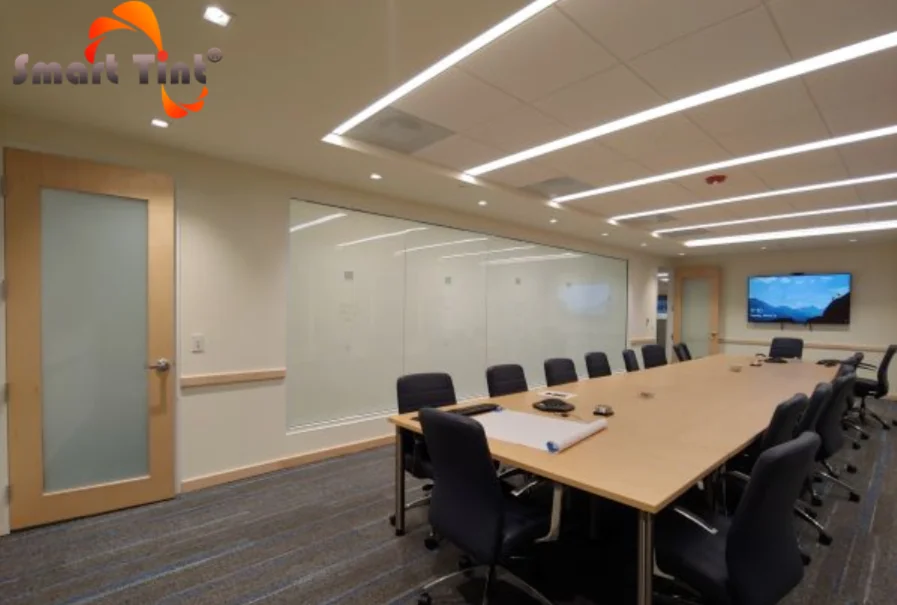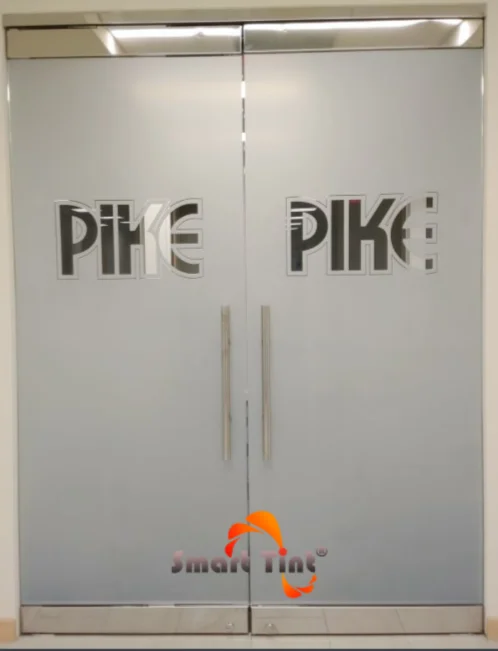 To read more about this project click here!
To read more about other projects click here!